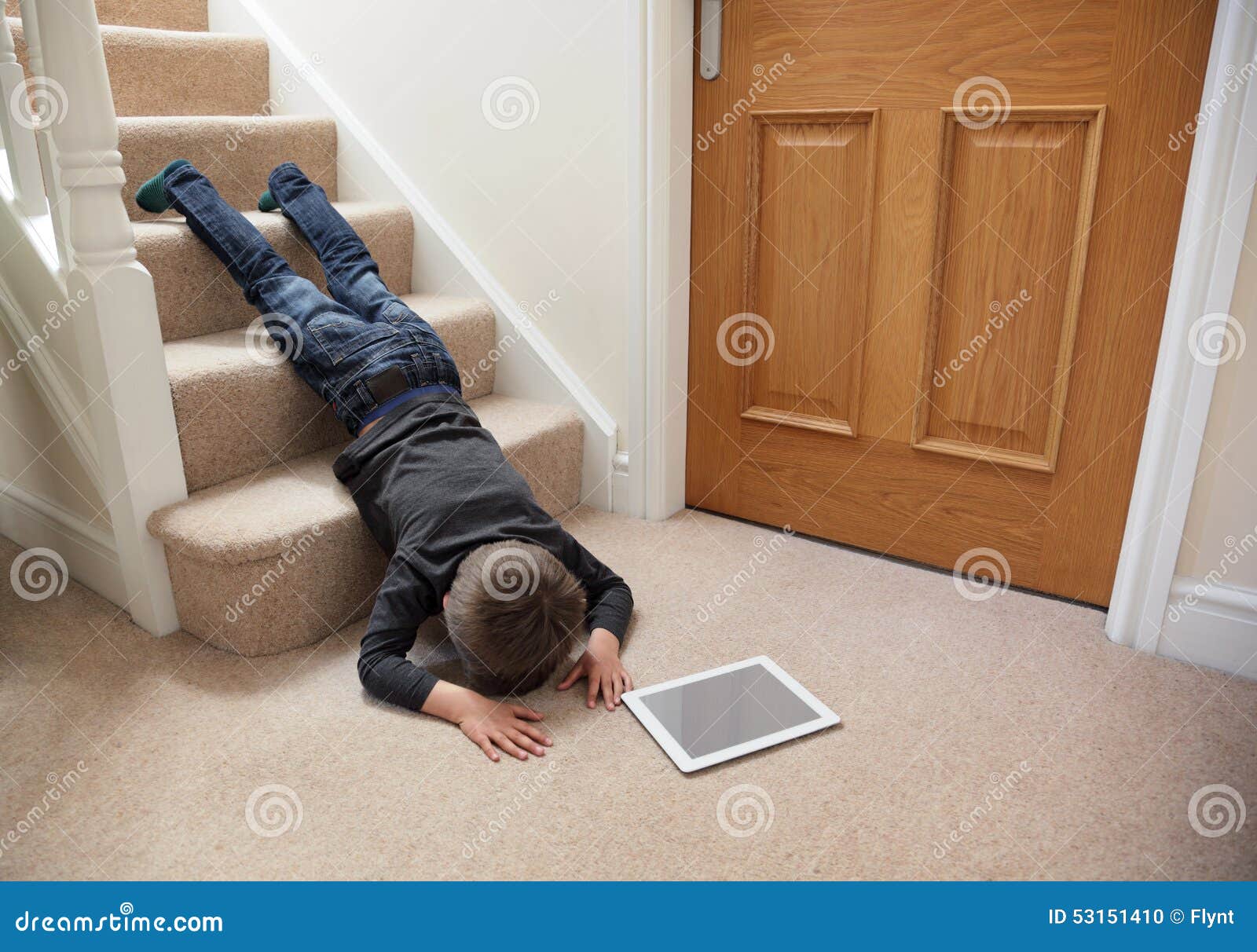 Thank heaven for hymn requests and Norbert videos! Because of these, I can keep this blog going even when I'm not quite up to snuff.
My allergies are killing me and I ache all over–in fact, I feel like I just fell down the stairs. I had to go to the supermarket anyway, where I learned from the checkout clerk, and from the woman behind me in line, that there's a lot of this going around, bad allergies all over–which to me means it'll pass. "Would you believe I slept for 12 straight hours yesterday?" the clerk said. "Save some of the next batch of sleep for me," I answered.
So I'm not up to working on my new book, I can't bring myself to scan the nooze, and I look forward to feeling better tomorrow. I'm changing the title of the book, by the way–the new book is now The Witch Box.
(Oh, fap! I've got to write a Newswithviews column tomorrow. If I can! I'd appreciate some prayers on my behalf.)
P.S.–Don't forget we've got a hymn contest going. The more, the merrier.