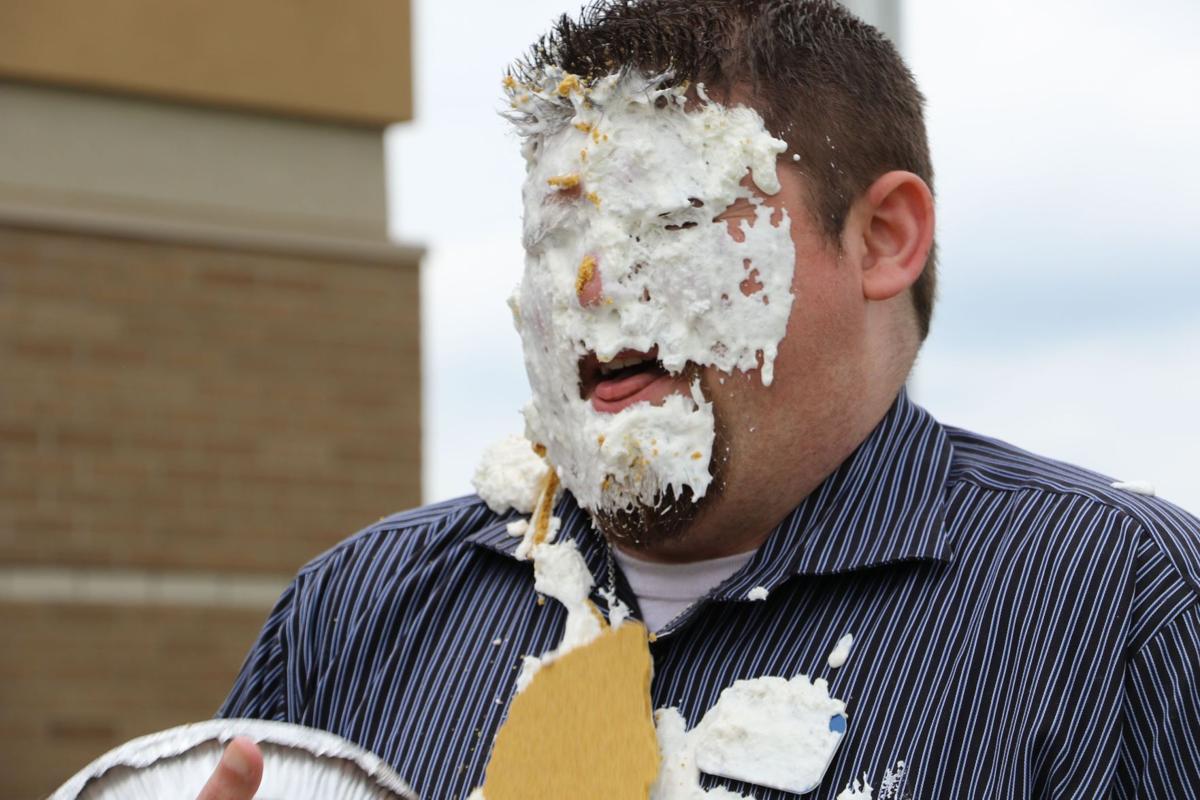 I run this post every now and then just so new readers will know we have rules around here, albeit not many.
Most of the really rotten comments disappeared permanently, once I banned just a couple of leftid readers. There's still plenty of trash in the old Spam bucket, but that just gets thrown out without being read. Some of these people just fan't get it through their heads that I'm not going to publish them.
Really, it's a much nicer blog without them.
P.S.–Hardly anybody here this morning! But that doesn't mean I'm asking for a food fight.