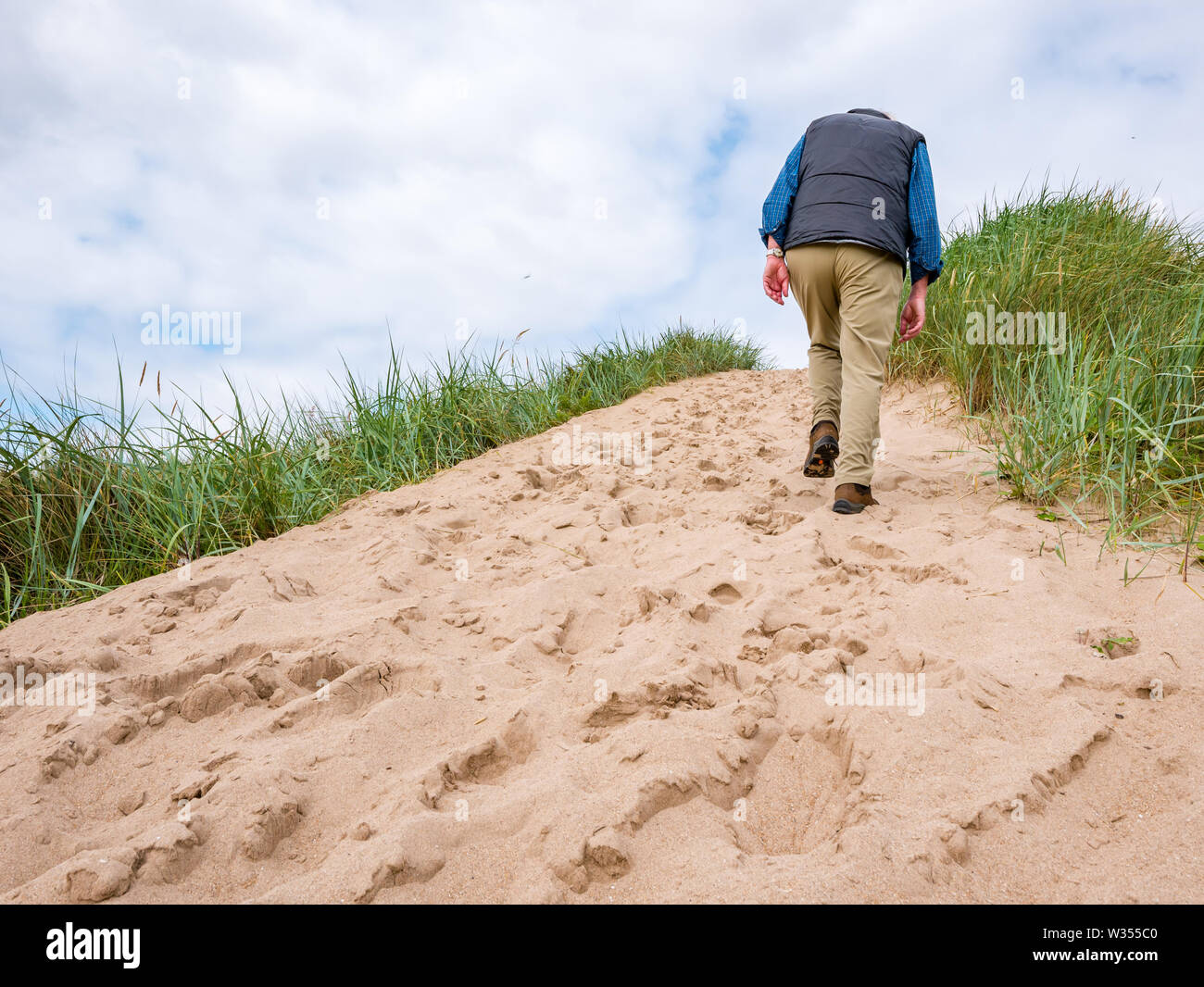 Oosh, I'm tired! I needed a longer weekend, but here it is, Monday again.
Will anybody be really mad at me if I just do my grocery shopping–no way I can get out of it–and then take the afternoon off? Lord willing, I'll be back a little later with a critter video. Meanwhile, the pool of creativity needs re-filling.
Seems to be a lot of this going around, these days. Well, those last two or three years were really hard on lots and lots of people… and we haven't yet got over them, have we?