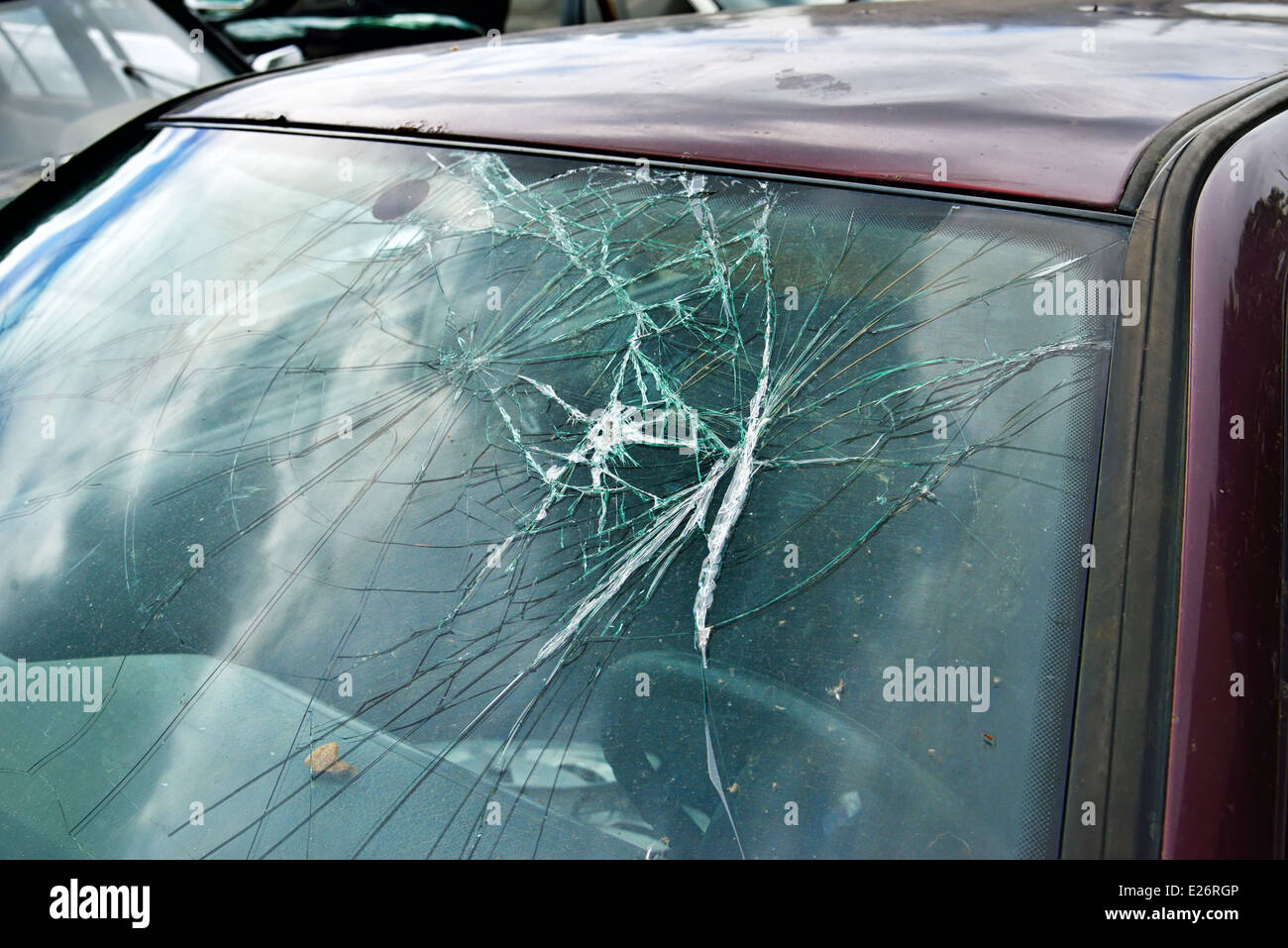 I was outside working on my book when the man came to replace Patty's windshield. He's busy at it now. I had to come back in because of the mosquitoes.
*Sigh* All this stuff to do, and it's already 3:15. No way I've got time to cover any more nooze today.
We had enough money saved up to pay for this, although we would have liked just to keep it in our savings account.
Let's try to get in one more blog post while the man is working.