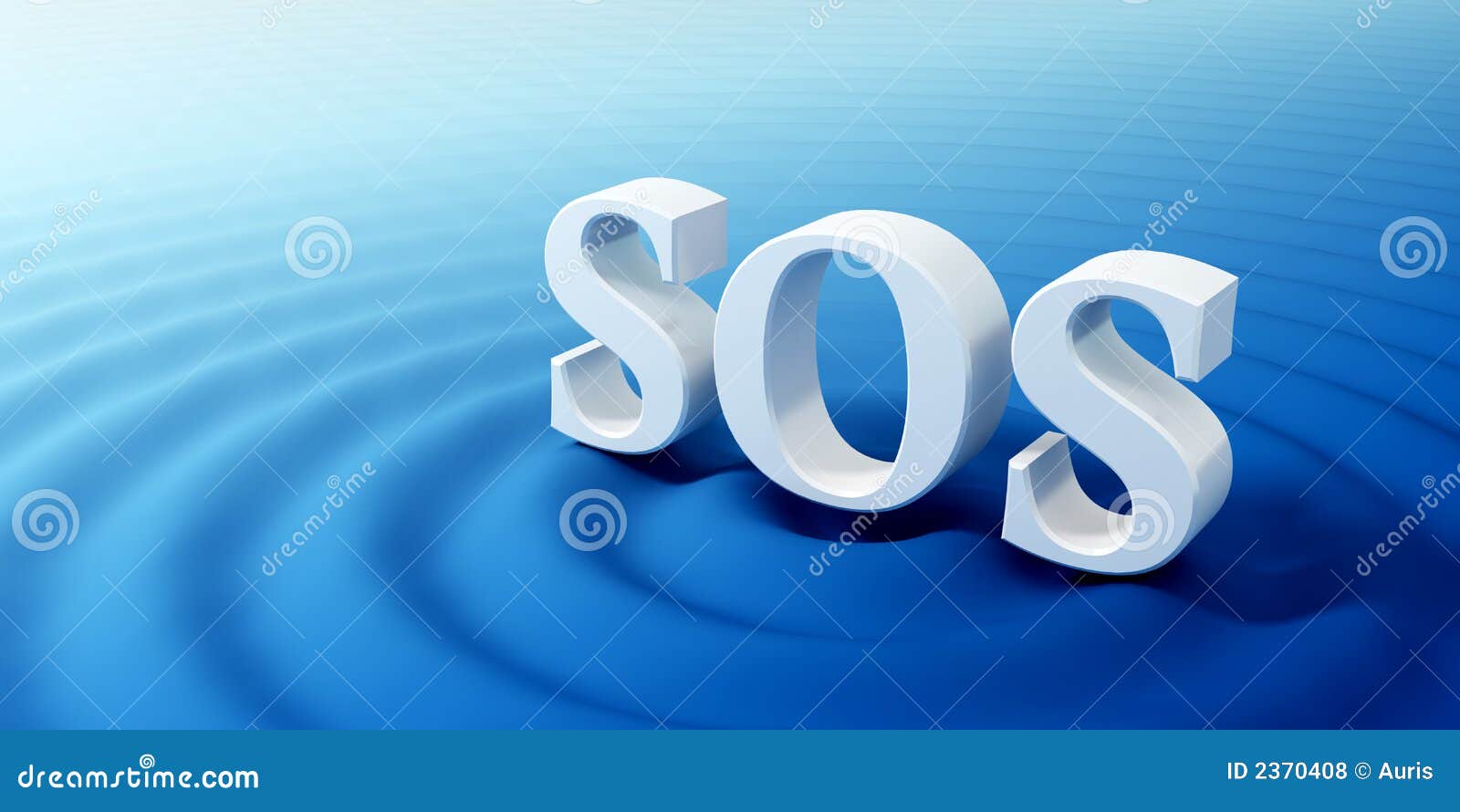 I'm all tied up this morning and I don't know when I'll be able to start posting.
Please feel free to browse the blog archive–thousands and thousands of posts, some of them guaranteed to be interesting.
Well, at least the sun is coming out.
Maybe I'll get a chance to discuss Joe Biden's announced plan top reward illegal aliens with our tax money, $450,000 each to every man, woman, and child that's here illegally.
And if we don't like it, he says–yes, he says–"81 million people voted for this agenda."
That lie made even Satan's jaw drop.