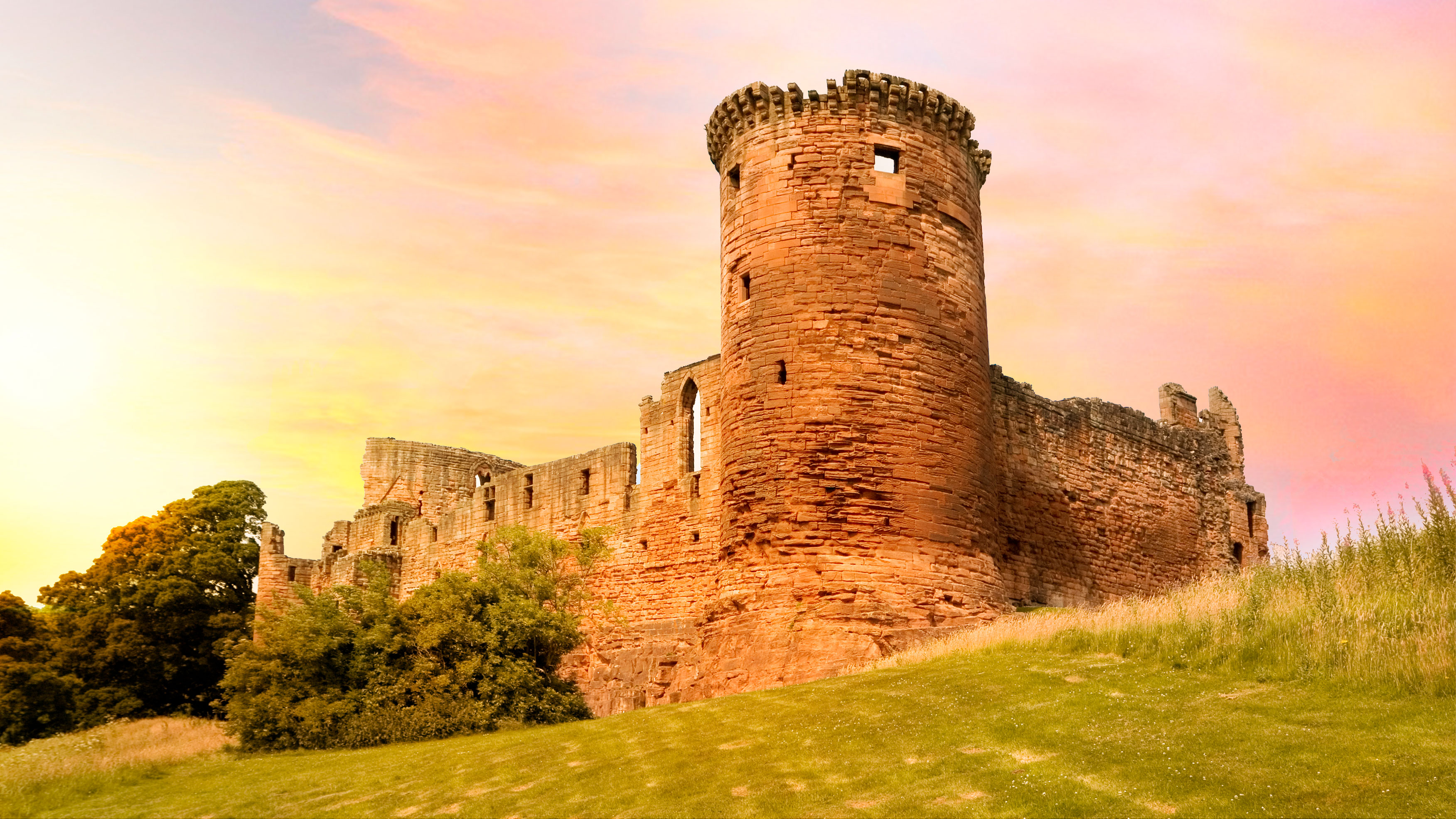 Sorry I'm running so late today, but it was unavoidable: four errands to run this morning, including grocery shopping–and then I had to take advantage of the sunny weather to work on my book, The Witch Box.
As I work my way into the book's double climax, the people settled around the ruined castle of Carbonek are about to yield to a temptation: not to trust entirely in God's promise, but to try to beef it up with something more. Something of this world. They can't help it. We're always looking for some kind of insurance policy.
I have to do as much as I can this week, before cold weather really settles in. At the same time, I have to be careful not to force the story. I have to trust in God's guidance–and that's not always easy to do. Carbonek, I know how you feel.
I'm being drawn into the story. I don't know how to say it any other way.