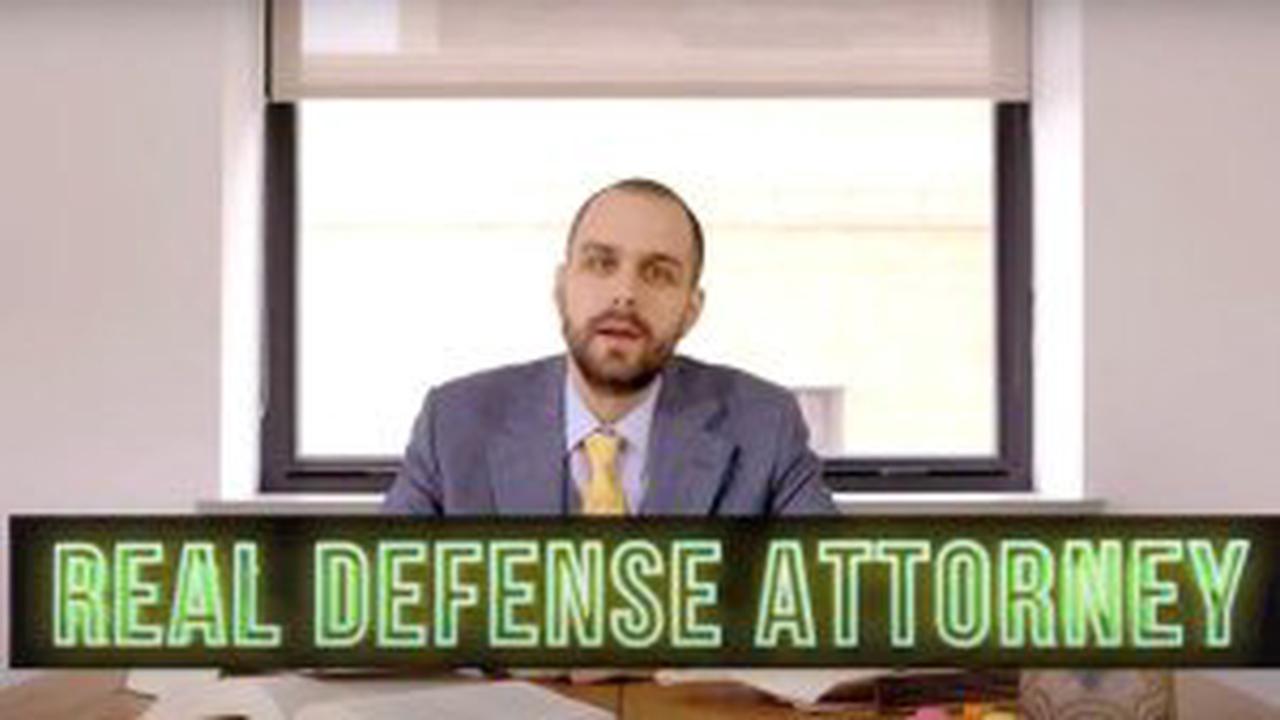 This is getting ridiculous!
How's this for a lawyer advertisement?
"Trust me! I have a law degree, but I think like a criminal!" (https://jonathanturley.org/2021/11/19/i-think-like-a-criminal-pennsylvania-lawyer-brings-new-meaning-to-truth-in-advertising/).
The Pennsylvania lawyer who advertised with that ad has had his law license suspended after he pleaded guilty to drug trafficking. Maybe he should have said, "I not only think like a criminal–I am a criminal!"
It appears he took a great deal of pride in his ability to identify with his criminal clients.