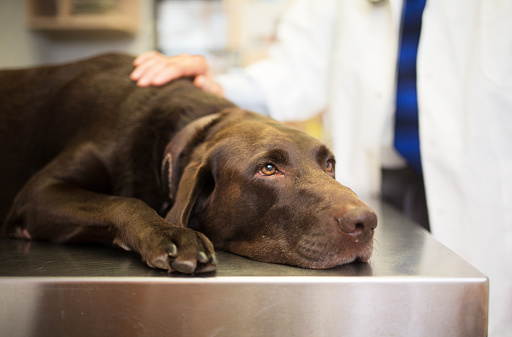 I just can't bring myself to write up any nooze today. I suppose I ought to try to work on my book, The Witch Box, but I don't know if I'm really up to it.
Patty and I both feel totally drained, beat up, out of gas, and generally used up. Tonight we have to try to give Peep her pills. Lots of luck with that.
The rest of our affairs are in a similar state of disrepair. Absolutely nothing is going right for us this year.
I'll try to be back here later. Please pray for us.