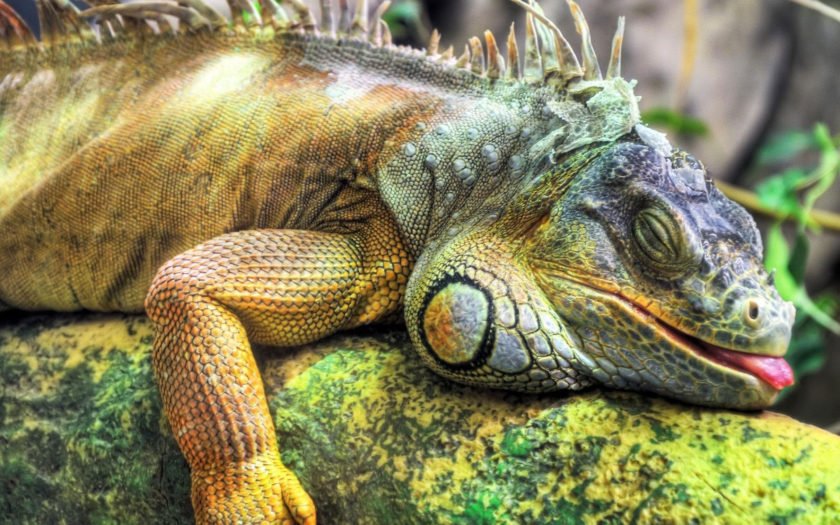 I just finished my weekly Newswithviews column, and I am pooped. Thought I'd better add another nooze post, but how much punishment can I take?
I've got to get back to work on those chapters of The Witch Box. At this point in the saga I'm thinking, "I'll get that book finished if it's the last thing I do!"
I did spend some time surveying the nooze on several sites. We, the nations of this fallen world, are supposedly governed by Real Smart People who deserve to be in charge because they're so clever.
Do you think so? Look at the mess they've made, all over the world. And Slojo's only been in office for a year and change. (Hillary says he's doing a great job. Of what?) It's depressing to write about it.
Well, here goes. See you later.