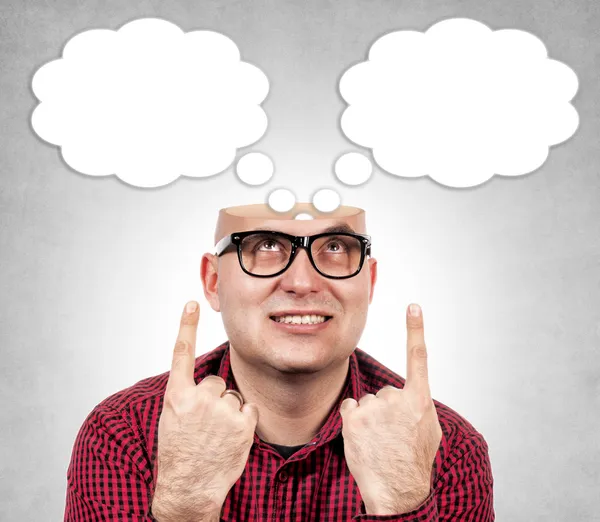 Sometimes I wonder why I listen to the radio, other than to take my mind off other things that trouble me. Our major talk radio station is mostly ads and promos.
Yesterday they were promoting some airhead as one of the great "influencers" on the Internet. Oh, mercy. She babbles. She simpers. Supposedly she influences people. To do what, I don't know.
What happens to your brain, if you're actually influenced by an "influencer"? Does it liquefy and run out your ears? Or does it just dry up into dust and blow away?
Some of these characters are teenagers. For a 55-year-old man or woman to be "influenced" by an 18-year-old is a shame.
Can anybody feel shame anymore?