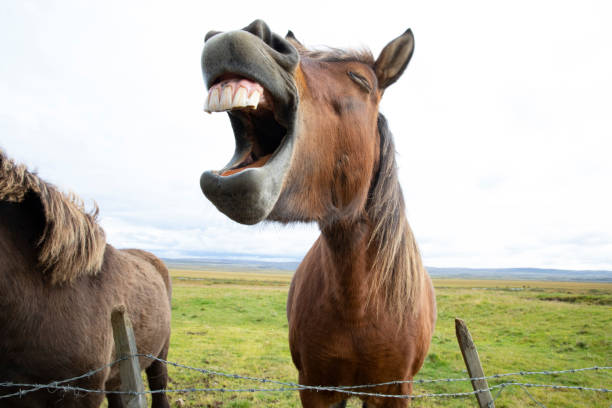 (If I wait till tomorrow I'll forget it overnight.)
The Horse Whisperer, a movie about people on a ranch out West, changes one letter to become an epic film about a Viking with laryngitis: The Norse Whisperer.
My friend "OhioChessFan" has dubbed this game "jokabulary." Has a ring to it, don't you think?