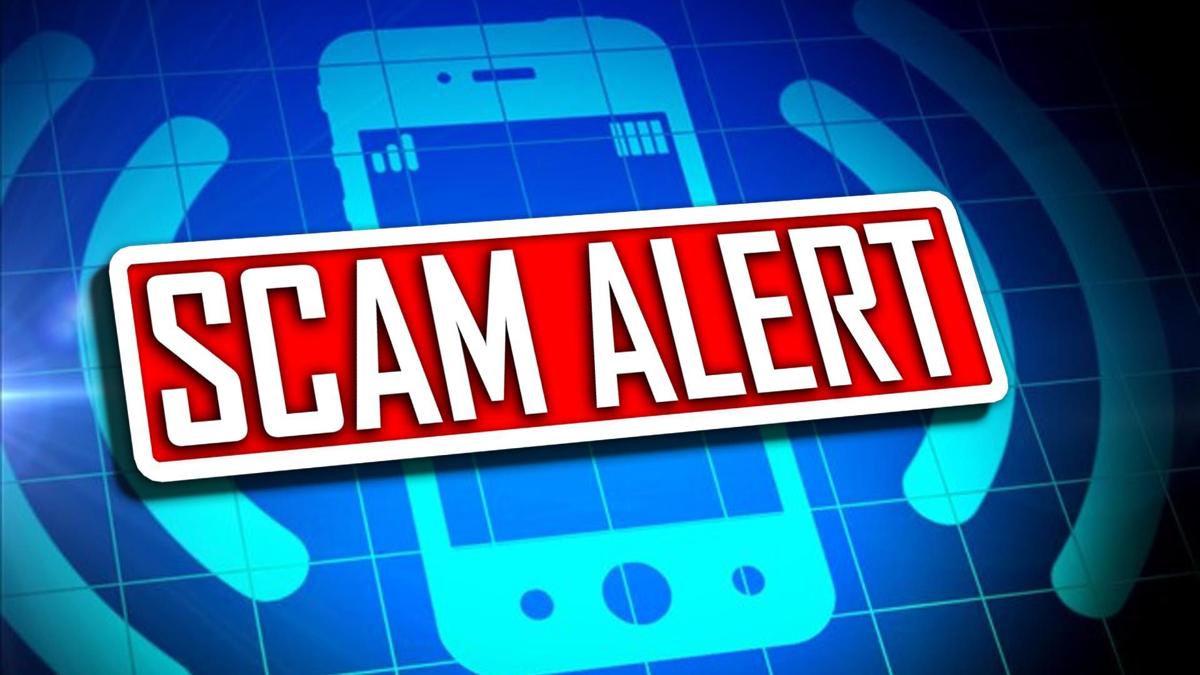 Some readers wonder why I find it so necessary to be outdoors when I write my novels.
Well, today the phone scammers have been out in force–every few minutes, the phone rang. Two of these, back-to-back: "Hi! This is Alexa from the Credit Card Dept.!" Like I can't tell it's a robot. Also, in a thick Indian accent you could cut with a knife: "Hello, Mr. Dugong! This is Harry–" oh, come now–"with Medicaid Services…" And several calls with nobody on the other end of the line, just robots mindlessly searching for phone numbers in current use.
Oh, and let's not forget the one that goes, "This is Jidrool Stores with your call-back." That's deeply insulting. But it probably works against defenseless people with memory problems.
This has gone on all day.
These scammers, these parasites–why can't anybody stop them? Why are we expected to put up with this? Life isn't hard enough? And I know there are innocent people out there who are getting robbed: my aunts made perfect targets. Never harmed a soul in all their lives.
It's a quality of life issue. You didn't buy your phone just so people could use it to annoy you. It doesn't take many of these calls to explode a writer's concentration.
Give me the squirrels and the jumping spiders every time.