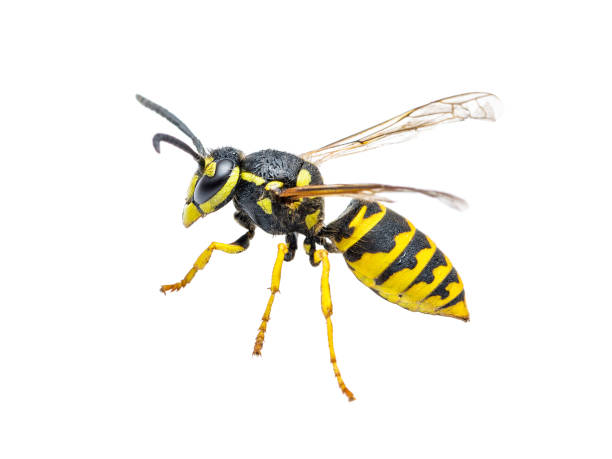 Yesterday afternoon I sat here, working, while Patty was outside talking on the phone.
She suddenly let out a series of screams–and disappeared. I opened the door and found her lying on the sidewalk. She's not dead or anything like that. No–a yellowjacket flew toward her face while she was talking, another couple of yellowjackets joined in, and she panicked, lost her footing, and fell off the porch step.
Now she's stuck on the couch, it hurts too much to try to walk… and I'm worn-out, too (and it's only 8 o'clock). It'd be nice if we had some sunshine, but so far this year we never get two sunny days in a row.
This is getting to be depressing. I mean, it's one thing after another. We picked up her car yesterday morning. They'd had it in the shop for three weeks: squirrels had chewed up all the wires. Cost a fortune.
We need a break. We need recovery time. Please pray for us.