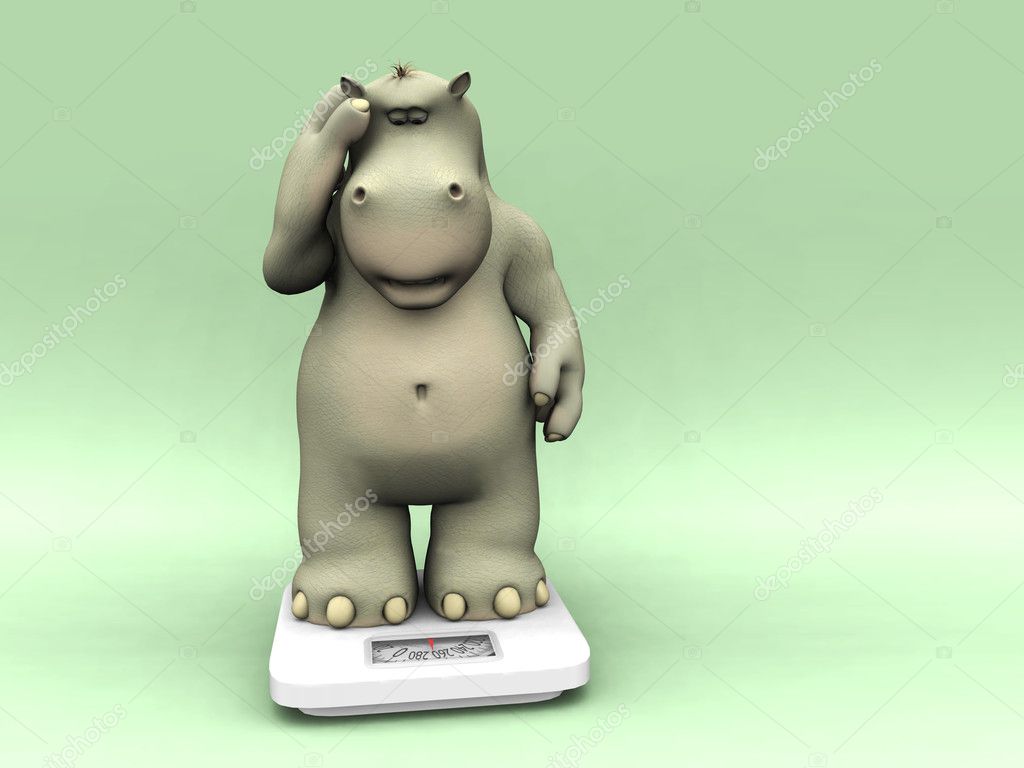 I hadn't weighed myself for several years. Three or four years ago, I managed to dip under 200 pounds for the first time since I was in college. But then along came King COVID, YMCA closed, no basketball, lots and lots of bad weather…
So when I went to the doctor for a checkup Friday, I expected to weigh something more than 200. Imagine my astonishment when the scale read 186. I made them do it again, thinking, "This can't be. The scale must be wrong."
But we have a brand-new scale, which Patty unpacked today. It read 188. Dude, like, where's the rest of me?
I admit I've been eating generally smaller portions of everything for at least two years. But gee… 188?
I looked up weight loss in older people. Sometimes it's due to some hideous disease that's gonna kill you. Sometimes there are other causes. And 28% of the time, there is no explanation. You age, you start to lose bone and muscle mass. Actually there's nothing wrong with you. You just weigh less.
Whew. I was a little scared there, for a bit.