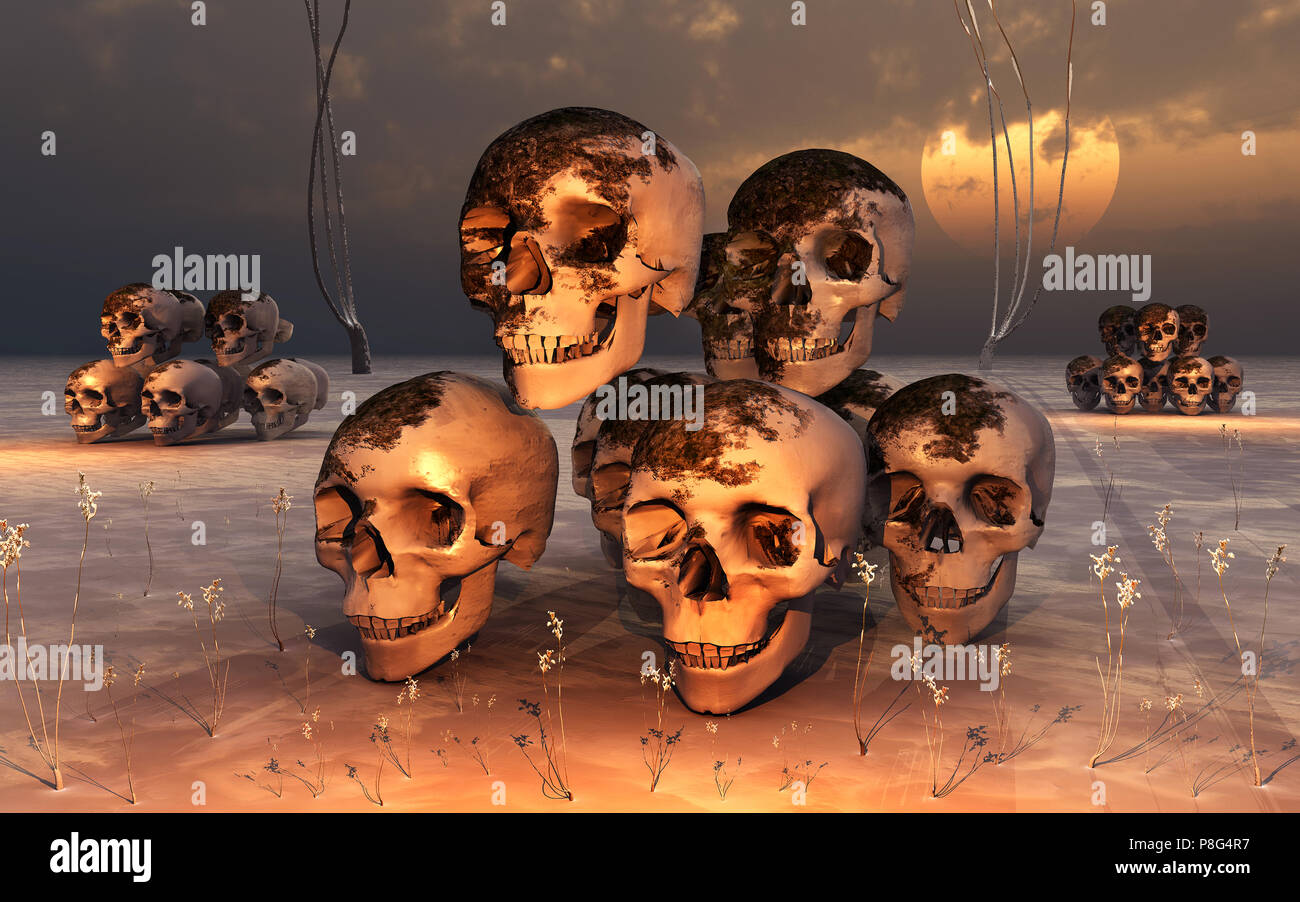 Normally I don't allow any nooze to break the peace of the Sabbath; but there are times when I see a need to make an exception.
In the wake of the Supreme Court putting the question of "abortion rights" back in the hands of the states, Far Left Crazy has gone totally wacko–as if abortion were THE best thing in their lives, and to restrain or limit it in any way a strike at their very existence.
So we've got a hot dog joint in Nashville offering you a free milkshake if you can prove you've had a vasectomy (https://www.foxla.com/news/restaurant-offering-free-milkshakes-with-proof-of-vasectomy).
In I, Claudius, Augustus Caesar, storming against Roman senators who won't marry and have children, calls them "murderers of your own posterity." Well, he should see it now.
How come "reproductive health" always comes down to stopping reproduction?
The self-hatred of the Left extends to all the human species. If we all do what they say we should do–abortion, same-sex "marriage," transgender, assisted suicide, etc., etc.–we'll go extinct. They seem to want that very badly. Hating themselves, they hate everyone.
Teachers' unions and the Democrat Party–they'll kill us if they can.