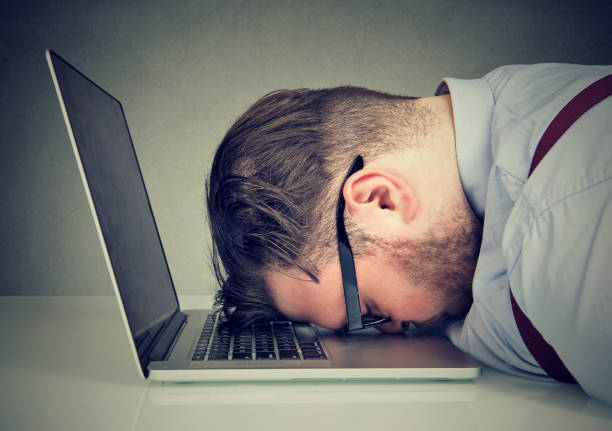 About half the time I post something on Facebook, instead of the video or the picture I've selected, I get the Bell Mountain cover. I do not know why! I do know it makes me look like I'm annoying the reader with a cheap commercial. No wonder my sales have been so poor.
Honest, folks, I'm not doing this! Maybe it's Facebook, maybe it's WordPress, maybe it's the Annunaki–but it sure as shoot ain't me. I am upset by it and I don't know how to make it stop.
If you know, please tell me.