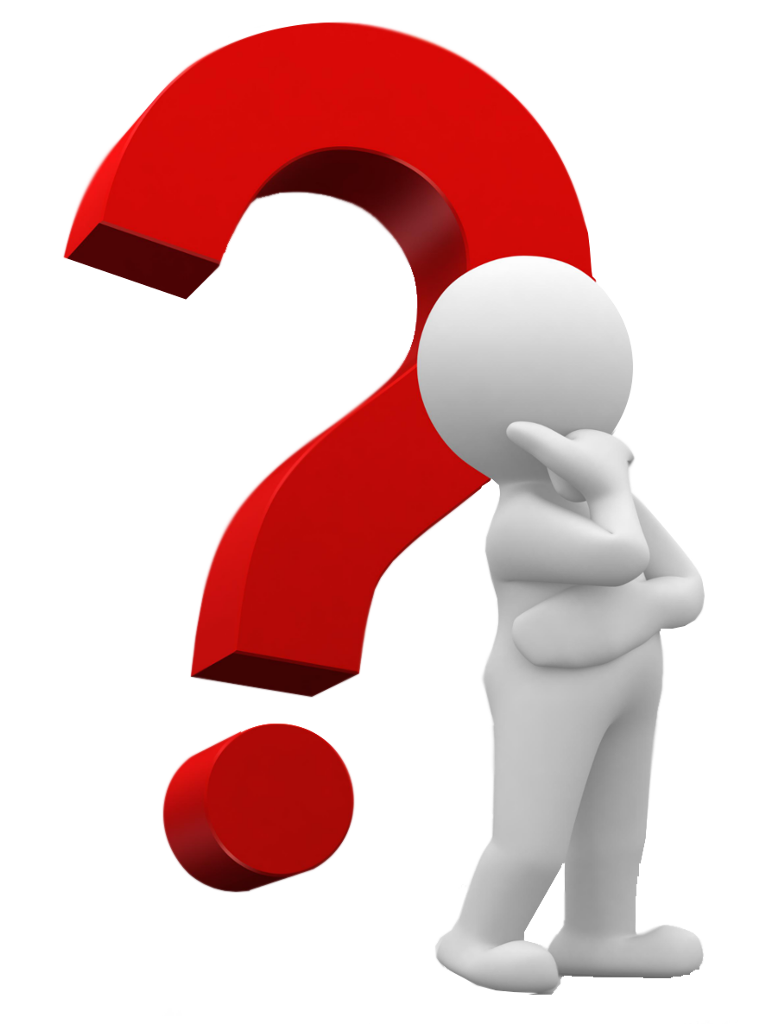 What happens if you share one of my posts on Facebook? Do they keep you out? Does anybody read it?
If a few of you would kindly experiment with that, I'd love to know what happens.
I strongly suspect there's something interfering with this blog. But there's been no help for it so far.