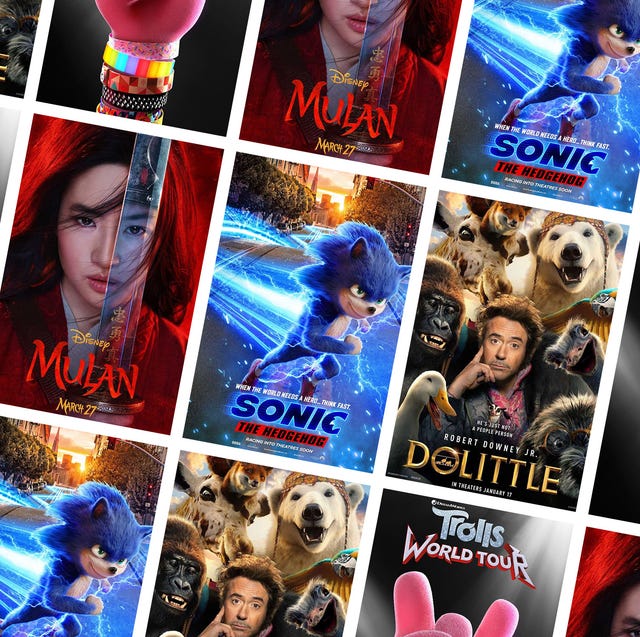 Patty and I watch a lot of movies, and we own a pretty big collection of them, too.
Lately we've been watching–or trying to watch–some new movies, and have been coming away disappointed. Or irate over the wasted time.
There's a widespread failing here: the plot, what there is of it, completely falls apart as the movie nears its end. They've got all these writers and they can't finish the story. Suspense mounts–and then melts down because nothing much happens. Or what does happen is so preposterous, the viewer can't believe in it.
I believe there's a simple explanation as to why so many movies today are so crappy.
If you never read or hear a story, you won't know how to tell one.
Who's readin' anymore? The people who become screenwriters? And in the unlikely event they're reading anything at all, what are they reading–comic books? The backs of cereal boxes?
I am a storyteller. I write novels and get paid for it. How do I do it? I consume as many stories as I can! I learn how to tell stories by studying stories. Do this, but don't do that. Do you see how Edgar Rice Burroughs or Charles Dickens juggle their subplots without ever dropping one? Do you see how John Blaine paints a picture while never forgetting to keep the plot moving?
But who's reading anymore? Who's learning how to tell a story? It's getting so we simply won't even try a movie made after 2000. We know the wheels are going to fall off the plot. We know there are going to be gaping holes left in the story… because nobody knows how to tell a story anymore.
True, even in contemporary movies, even in TV, I encounter a story that leaves me lost in admiration. An episode of Endeavour called "Deguello" had me convinced the writers were going to drop the ball, they'll never bring all these story lines together–and yet they did it! Without padding, without leaving things out, without inventing ridiculous coincidences–wow!
But examples like this are getting to be few and far between.