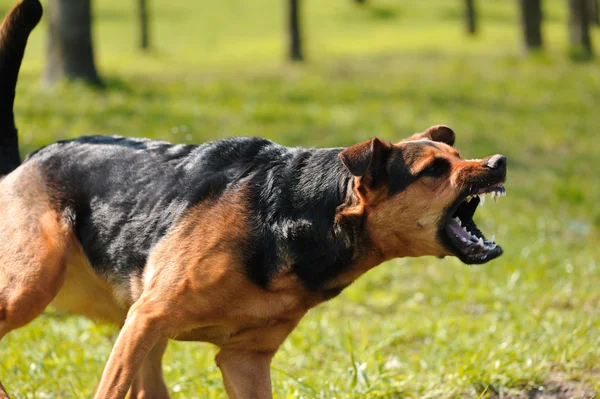 Maybe it's a good thing there are so few viewers here today. I wouldn't want to touch off a global panic.
I just noticed a line in my "Tags" that reads destroying America dog videos. Yipes! I don't remember posting any dog videos that could destroy America! I tend to post dog videos that are humorous or cozy, or both.
I, of course, know all about not taking Tags too seriously. But how many college students would feel Unsafe after viewing that line in the Tags?
Maybe I should just dismiss it from my mind and go on outside to write. There won't be too many of these warm sunny days left on the calendar.