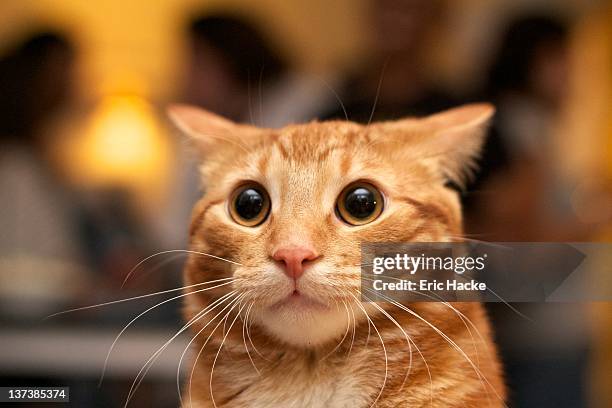 Now what have I done?
Tapped a few keys, innocently, to start a new search… and on the right-hand half of my page, all the flippin' comments magically disappear!
Oh, man, don't I have enough troubles with this blog?
Is anybody still out there, or have I erased you, too?
We want computer chips implanted in our brains! Yeah!