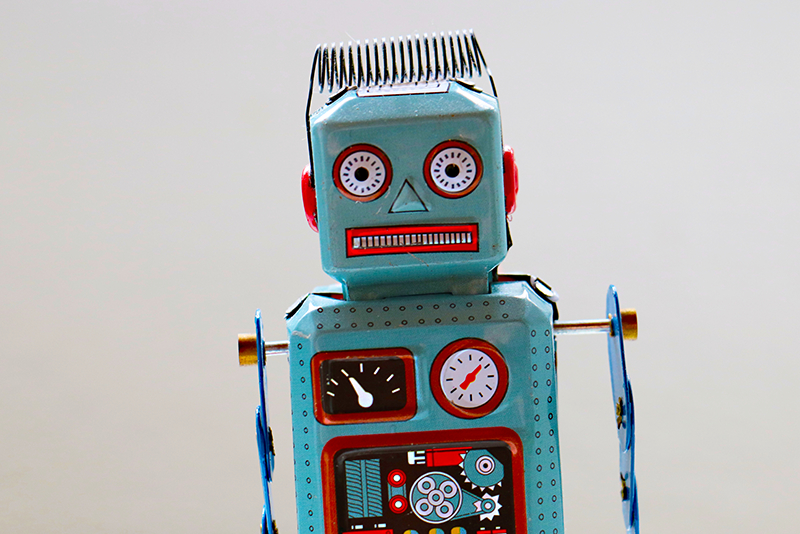 I am told that it would somehow help me, as a blogger, if more of my readers pressed the "Like" button. I don't know how that's supposed to work, but people who know much more about such things assure me that it does. If no one hits your Like Button, a robot exiles you to the fringes of the galaxy.
Could we do this as an experiment? Everybody hits the like button, and see what happens after two weeks of this, or so. I'm not asking you for money. Or votes. Just a second or two of hardly noticeable effort.
Can we at least try this? In advance, thank you (whether it works or not).