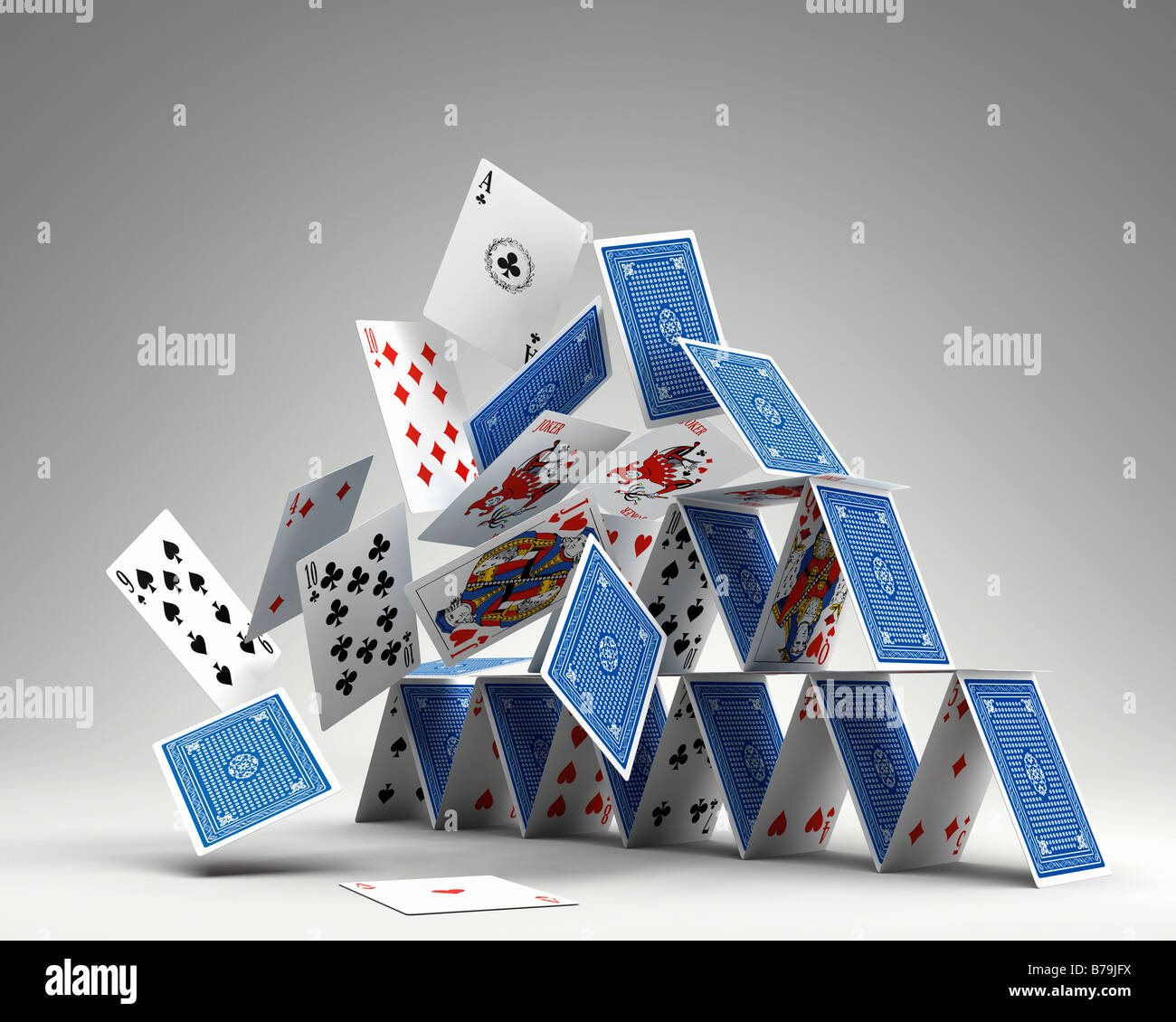 I know there are some readers who aren't happy with the service around here. You want to post Likes, and you can't. You want to post a comment, and you can't. I assure you–it's just as big a mess at my end.
I've tried to get help from WordPress, but all I ever get out of them is a lot of techno doubletalk and snow jobs. They think everyone's a computer expert.
So far this month, except for the sole exception of Jan. 1, I've been losing at least a hundred views a day, every day. It's extremely frustrating. I don't know what causes it, so I don't know how to fix it. Thank you, God, that I'm on a salary! Because the whole idea of this blog was based on eventually lots of people reading it. They're not–they're fleeing the scene, like congregants fleeing out of a Far Left church.
I'm working as hard as ever, but it's like the boat just keeps filling up with water no matter how fast I bail it out.
Any insights, out there? They'd be appreciated.