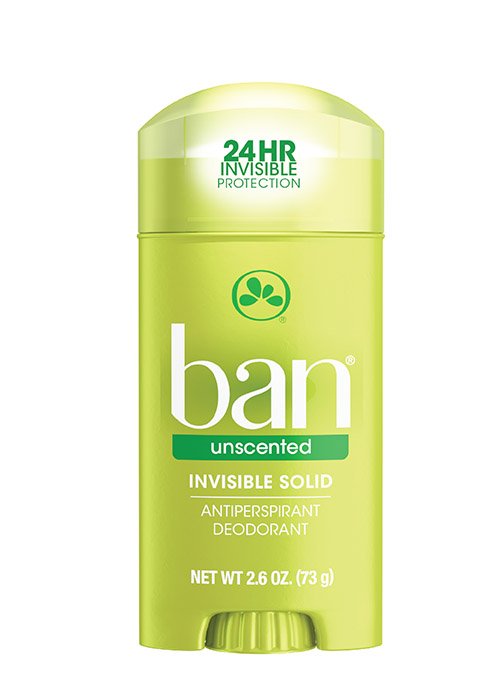 Holy cow! They want to ban Ban??
So America's just this great big prison, see, and only Far Left weirdos can get us out of it, and you do that by turning all the criminals loose–and by not using deodorants anymore!
Doggone gendered regimes of incarceration! Really, if this stuff makes sense to you, get help fast.