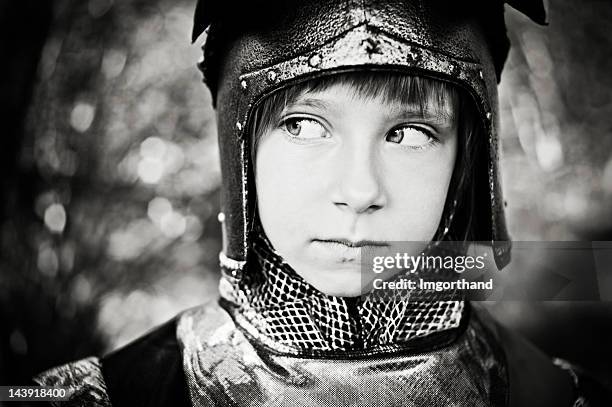 Will King Ozias finally claim his throne? How hard will Maressa fight him for it?
I don't know if I can do it in a week, but I'm this close to finding out. Traitors have been betrayed, civil war looms, and I know how the story ends but of course I dare not tell you. I'm working hard to get there.
I offer a tip of the hat to Thomas B. Costain, whose histories of the rise and fall of the Plantagenet dynasty have guided me along the way; and to Jack Pullman and his brilliant screenplay for I, Claudius. Edgar Rice Burroughs taught me how to keep the chapters flowing.
The lesson for aspiring writers is easily stated: read. The more you read, the more you can write. I'd be here all day if I saluted all the writers whose work has inspired my own.