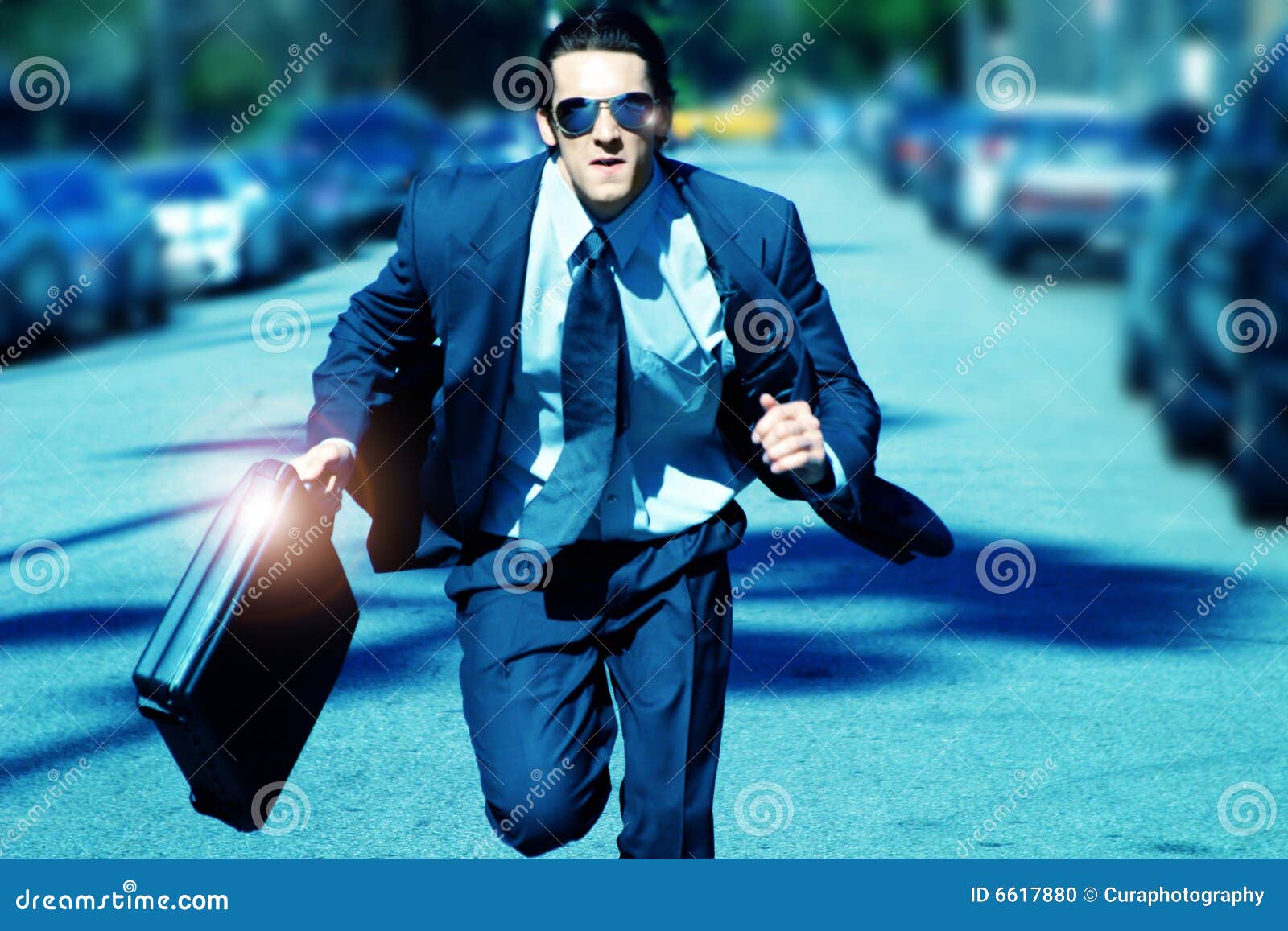 We are at last back from the hospital (pre-op testing, no scalpels today) and the supermarket… and I'm four hours behind in my work.
They wouldn't let me wait in the lobby at Pre-Admission. I don't know why. My choices were to go back and sit in the car for two hours, or go to a waiting room in another part of the hospital… where my wife would never find me. So it was back to the parking lot, which was only about half as big as it needed to be.
I was indoors long enough to see a few minutes of TV. It's been several years since I've seen any daytime TV. Today it was practically all blacks. No Asians. Just a couple of white people. There is probably a reason for this kind of programming. I wonder what it is.
I heard more radio than was good for me. The overall tone of WOR's commercials and promos (there isn't that much actual content) is… well, frantic. A lot of the background music sounds like an orchestra falling down a long flight of stairs. With people screaming.
I want my cigar. I want some peace and quiet. Please excuse me while I take a sanity break. I will try to return with more for you to read.