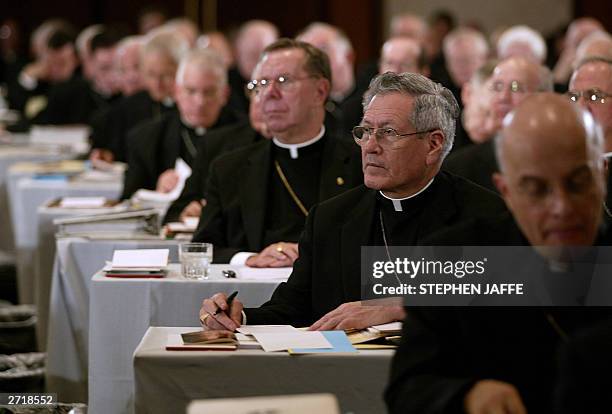 Took their time about it, didn't they?
"It is He that hath made us, and not we ourselves…" –Psalm 100:3
Meeting in Rome this week, the U.S. bishops banned "sex reassignment" (https://www.breitbart.com/faith/2023/03/22/u-s-bishops-ban-sex-reassignment-no-one-born-wrong-body/). Seems it finally occurred to them that "no one is born with the wrong body." Like, transgender is not quite the ticket, morally and theologically.
Question! Why did it take them so long to do this? Does it mean anything, that they've waited so long?
Another question: What will they do about rogue bishops who've hopped aboard the Transgender Express? (I'm guessing "nothing.")
The point, Biblically, is that we do not make ourselves. That's God's job, not ours. But then what was the first temptation, to the first sin, offered by Satan to Eve and then to Adam? "Ye shall be as gods." Stupid, sinful, clumsy gods… but you can't have everything.
Well, the bishops have spoken; now let's see what happens next.