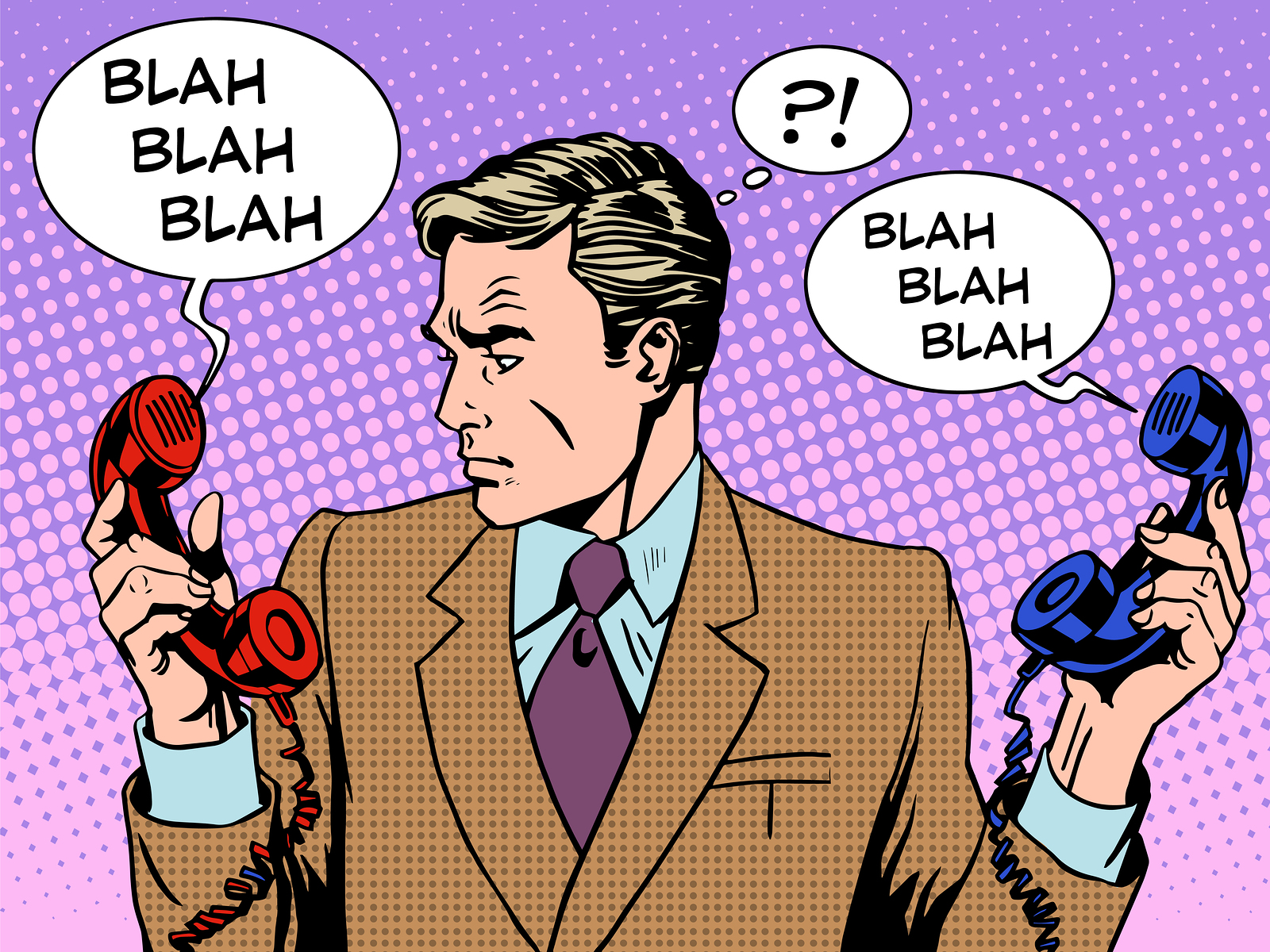 How many unwanted nuisance phone calls do you get per day? We get at least half a dozen and often many more.
Did you know there's a law against most of those calls? The Telephone Consumer Protection Act of 1991 forbids, among other things, most robo-calls (https://en.wikipedia.org/wiki/Telephone_Consumer_Protection_Act_of_1991). That would be about 90% of the calls we get every single day.
Amazingly, consumers have sued over being harassed by unwanted phone calls–and won! But of course you have to know who's making the calls before you know who to sue. A number of hefty lawsuits have gone against political fund-raisers who just won't stop pestering you.
How many times have you said, "There oughta be a law"? Well, there is a law! You could look it up. It's just that in most cases the law seems to have no effect at all. Those boiler rooms in India aren't the least bit afraid of it.
Gotta love world leaders! The "climate" of the freakin' planet, they're going to control it! Nuisance phone calls, they can't even slow them down.
Maybe if they shot a few of worst offenders, the rest would get the message.