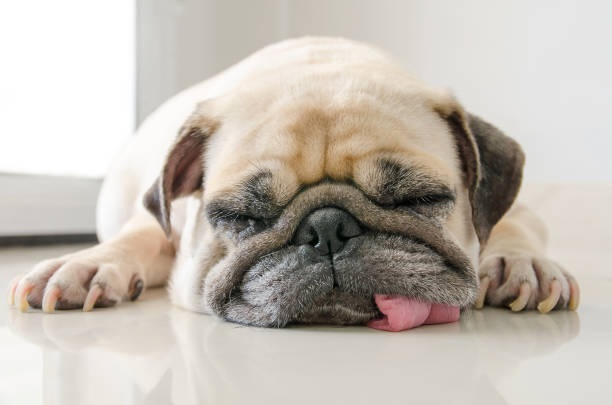 I've been feeling very tired lately (people have noticed). I don't know why. I'm putting it down to the sustained dreariness of the nooze I have to cover every day.
Tomorrow is my birthday, No. 74. Who the devil ever expects to be 74 years old someday? My plan is to not go anywhere, whip up a few blog posts if I can, enjoy a cigar outside, and then maybe watch Jurassic World. There will also be crabcakes and birthday cake.
Maybe by Wednesday I'll be back in form. Today, there's one more hymn request… and maybe one nooze item. Maybe. Depends on how I'm feelin'. A nice neighbor prayed over me this morning, so that's one thing going for me.