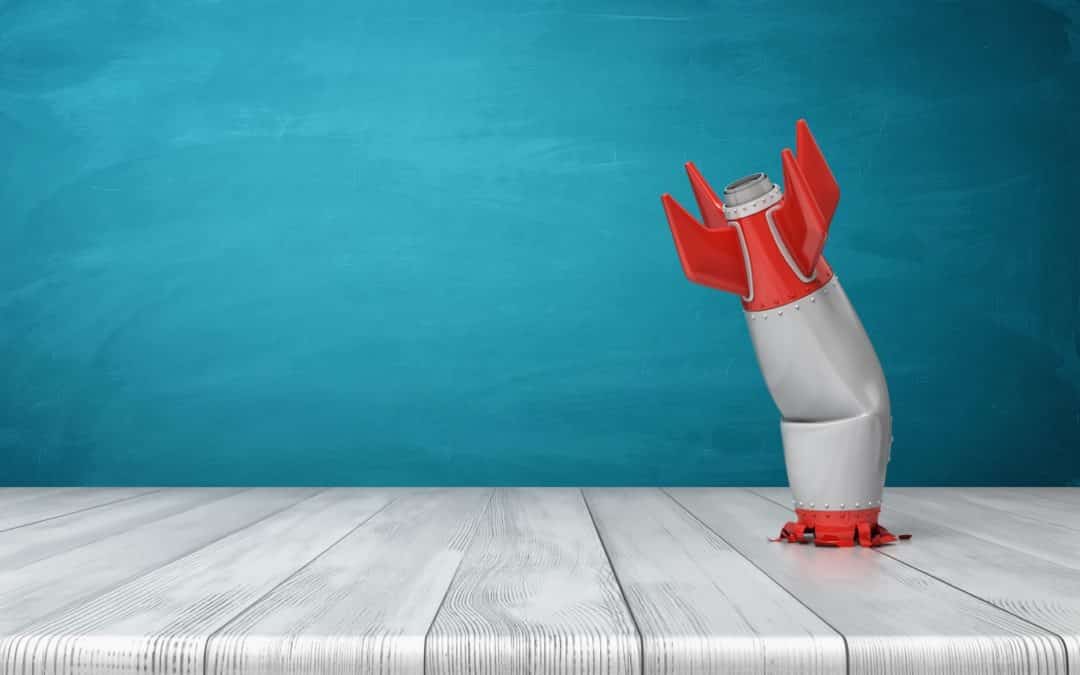 Guaranteed to be a dud!
[Editor's Note: I wanted to post Joshua & Jeremy's first video, El Condor Pasa, only to  be told "This video is no longer available." Fie on YouTube for that.]
Antique joke: A high-society father tells his debutante daughter, "There are two words I wish you wouldn't use! One is swell and the other is lousy." She answers, "Yes, Papa! And what are the two words?" [Allow three minutes for uncontrolled guffawing]
Well, there are two words that have really come to get my dander up. "Bombshell" and "Whistleblower." Both are used to describe political situations that the headline writer hopes will metamorphose into full-blown crises. In real life, both of them very nearly always denote situations in which jim-blooming nothing will happen.
"Whistleblower" drops "bombshell" on FBI covering up massive Biden family corruption. How many of those do we see per day? We've even got another Whistleblower Bombshell that flying saucers are real, after all! How many times have we heard that?
Everybody's got a bombshell. And nothing ever comes of it. Might as well be waiting for the UFOs to land on the White House lawn.
So what's your favorite Zilch-Zero-Nada of a Whistleblower Bombshell? I'm voting for the Durham Report, but I'm sure many of you can come up with ones even more maddening than that.