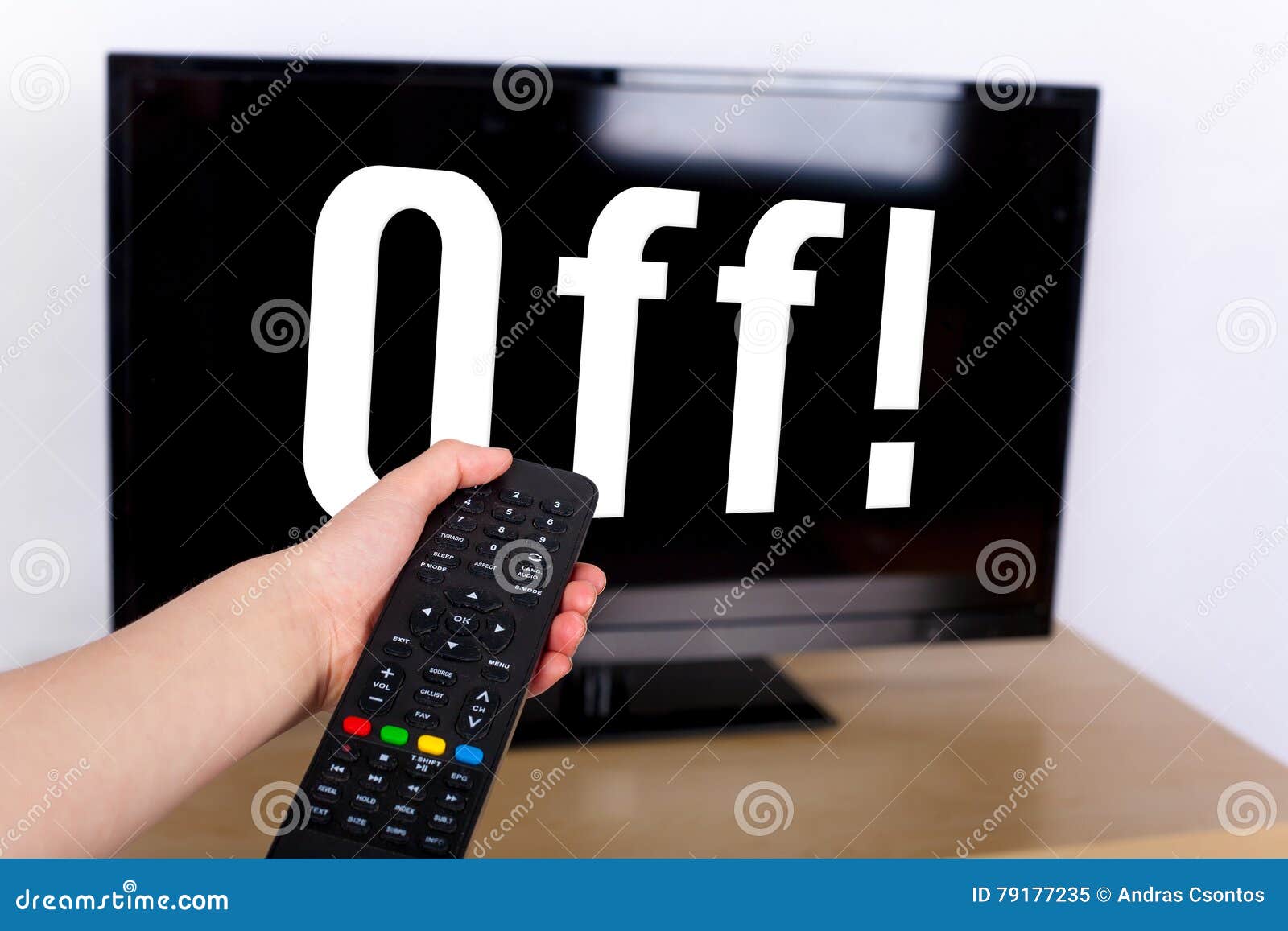 There'll still be plenty of bad nooze to report tomorrow. I like to follow the example of Judah the Maccabee, who never fought on the Sabbath unless he was attacked.
Instead, I propose to read Patty the first couple chapters of Ozias, Prince Enthroned and see what she thinks of them. I think they're coming along nicely, but what do I know?
And then, because the day is pleasant, some little while outside with a nice cigar… and maybe the next chapter will suggest itself. Which is to say, maybe the LORD will suggest it.
And then we'll see if Violet Crepuscular has a new chapter of Oy, Rodney for us, because a laugh is a blessing and so is Monumental Mainstream Literature (MML). We leave if to you to classify Ms. Crepuscular's work.