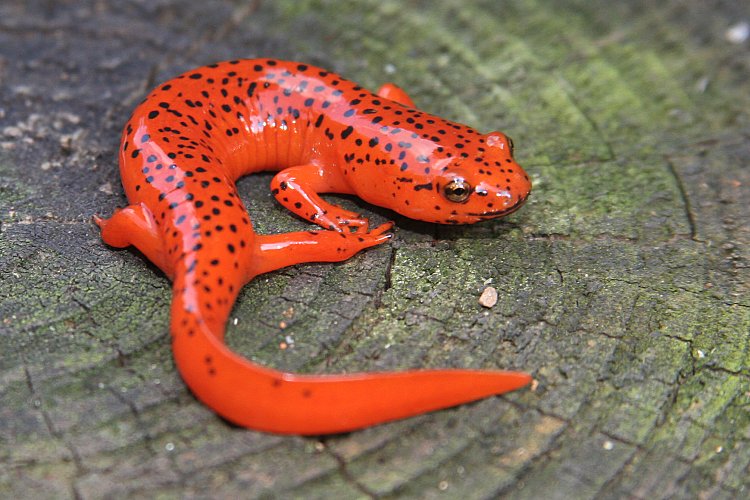 It's been a long time since I've seen one of these little fellows; but it comforts me to know they're out there, somewhere.
We had a bad weekend. Something went wrong with Patty's neck and subjected her to several days of serious pain. She's just gotten over her hernia operation and doesn't want to go back to the doctor.
My right leg is giving me fits. The doctor says it's lack of exercise. I'll have to see if I can walk it off.
We bought a new grooming comb for Robbie and it's made her look years younger. So at least that's working.
Anyway, we'd appreciate your prayers. I think we need them.