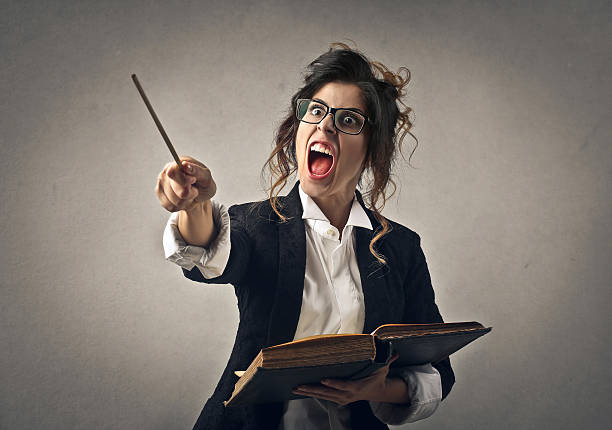 I can hardly stress this enough: all the bad behavior that I ever learned, I learned from other kids in school.
That's above and beyond the badness that the schools feed us on purpose.
It will take a very long time for our country to recover from the Obama-Biden calamity. They did much harm, but among the worst things they've done has been to purposely sow racial discord–the more, the better. Maybe the transgender thing is worse.
We have to repent, big-time.