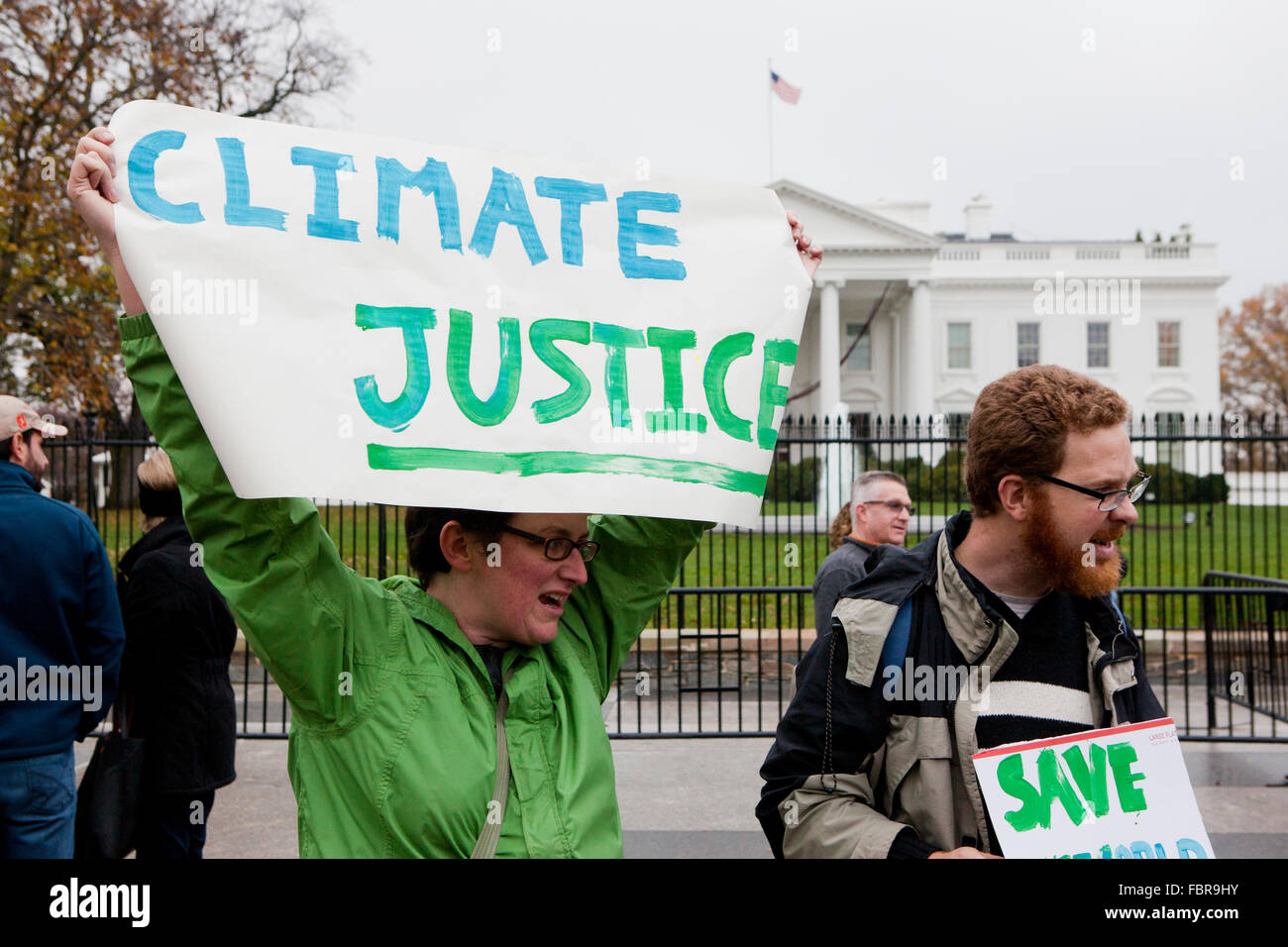 Never mind those other kinds of "justice"!
[Editor's Note: This is not a satire. It only sounds like one.]
People getting killed by the tens of thousands, homes blown to smithereens, economy shattered, all this violence in the cause of political issues that no one understands–
There are many things not to like about the war in Ukraine. Many reasons to pray for it to be over.
"Environmental activists" say the war is B-A-D because it produces beau-coup carbon dioxide emissions (https://justthenews.com/politics-policy/environment/environmental-activists-oppose-russias-war-ukraine-over-climate-impact). Tons and tons of 'em.
Oh, how easily I could write this as a satire! It's like hearing someone say mass human extinction would be bad for tennis. In fairness, the guy who started this said he thought hearing about all the CO2 blowing around would make people "care more" about the war. Like all that other stuff was bad enough, but this is going just too far!
If they could have the war without all that CO2… would that be okay with environmental activists?
Maybe I'd better not ask.