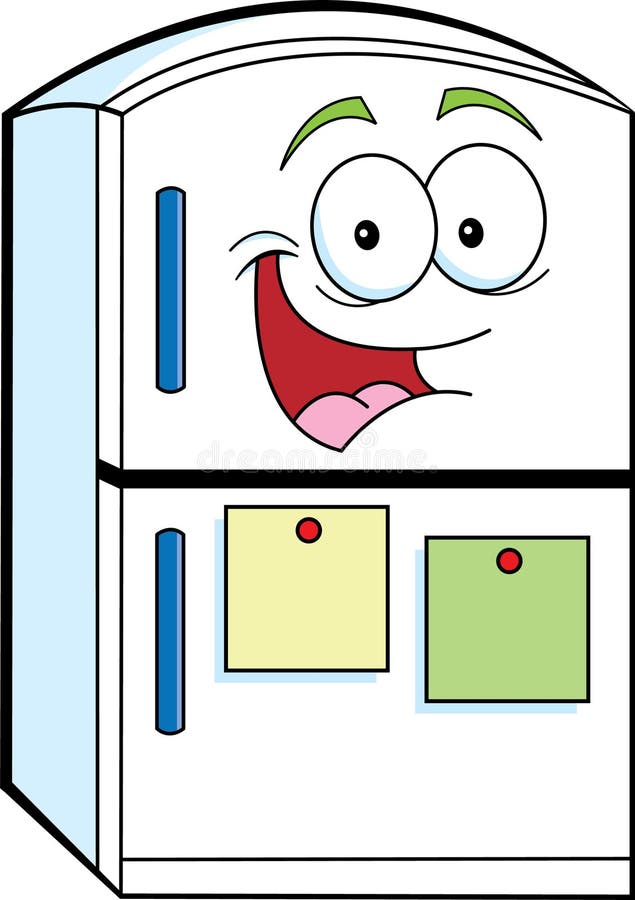 "Hi, there! Wanna see me make mincemeat of your day?"
Okay, we've got our new refrigerator; and wonder of wonders, it fits in our kitchen and we can open its door! (Meanwhile, the blasted computer won't let me post illustrations!)
Now what we have to do is get the stove reconnected and put back in the kitchen. So we are sitting around waiting.
(Why can't I post pictures? This happened suddenly today.)
We do not know when the stove will be reconnected. Can't cook a supper without it.
Y'know, we take these things for granted–stoves, refrigerators, computers–but when we're suddenly deprived of them, it's a Three Stooges pie-fight.
(I want my freakin' pictures!)