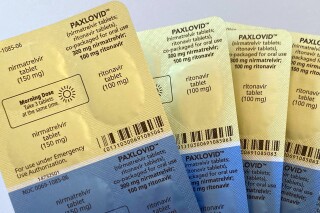 Looks like the plebs down want this anymore.
Despite the government stopping only just short of making the "jabs" mandatory, the drug giant Pfizer is having a bad, bad year (https://www.thegatewaypundit.com/2023/11/pfizer-suffers-massive-quarterly-loss-covid-vaccines-paxlovid/).
How bad? "Massive quarterly losses": Paxlovid, down $5.6 billion; mRNA vaccines, down $900 million; total, down 42 percent from the same quarter in 2022, and down some 70 percent overall, compared to 2022.
Eee-yowch!
They threatened us with loss of jobs, perpetual quarantine, y'all-gonna-die, etc., etc.–and now Paxlovid sales are down 97 percent. Hum baby, that's got to smart!
Us political scientists, we got a name for when Big Government and Big Biz shack up together.
We call it "fascism."