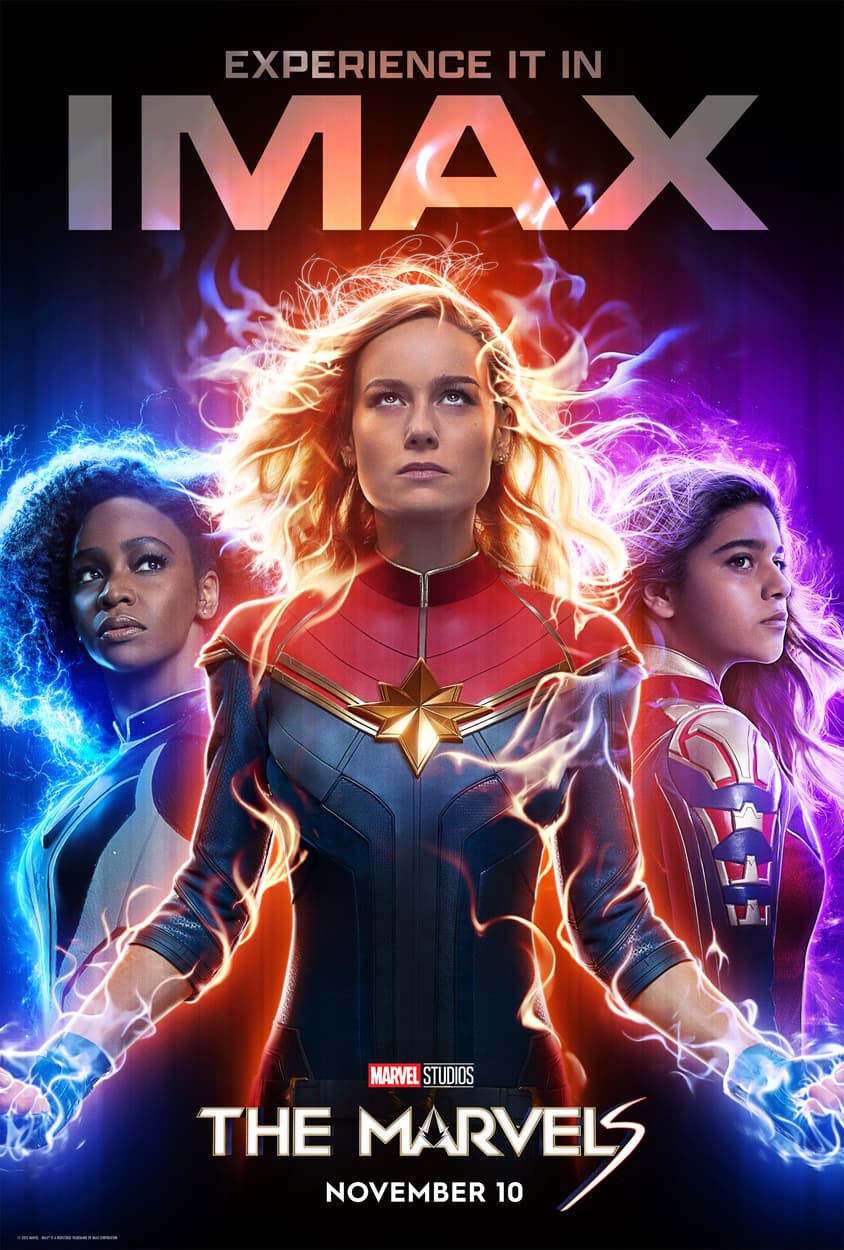 I think I finally understand what Roberto Duran meant when he said "No mas! No mas!"
The Marvel Cinematic Universe (oh, forsooth), in  conjunction with Disney Groomers Inc., has a new movie that has incurred disastrous ratings even before it's been released (https://www.hollywoodreporter.com/movies/movie-news/the-marvels-box-office-bombing-opening-1235644758/). They're already making excuses for it.
Some reviewers speculate it might be "superhero fatigue" finally catching up with Hollywood. Gee, ya think? Enough with the goofy costumes already! But let's make this easy: Is there anybody up there on the screen who's not a superhero?
So this new movie, The Marvels, is anticipated to bottom out financially, "a new low for Marvel Studios." Well, how many yopes in costume can one planet absorb? It's like there's only one movie out there and they keep on making it, over and over, plugging in irrelevant changes that change nothing. All right, two or three movies. Leave room for Disney's sex-with-children campaign.
I wonder if the problem is, they got stuck in "superhero" mode and never took the next step–"super-duperheroes." What's that? The Babylonians already did that, thousands of years ago–and look where they are today? Maybe "Jumbo Super Duper Plus-Size Heroes." That might do it.