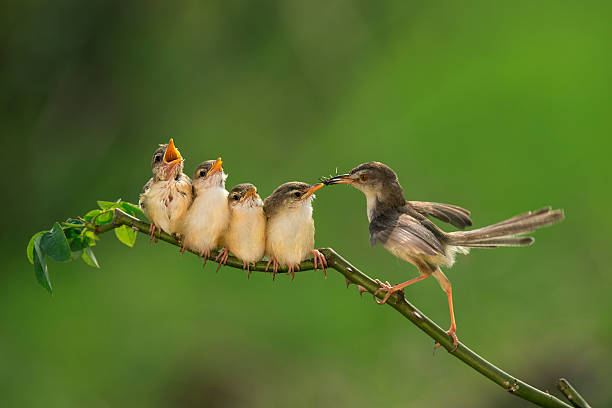 I haven't the heart to plug in any feminist pictures. Here are some nice, sane, wholesome birds instead. God's stuff is so much better than ours.
A few years ago someone made the best-seller list with a book on how to raise a "feminist baby."
What is a feminist baby? Near as I can make out, a feral creature: not nice, not nice at all.
Make lots of noise, throw your toys, soil your diapers–
Actually, I think that's a pretty fair description of what feminism has become.