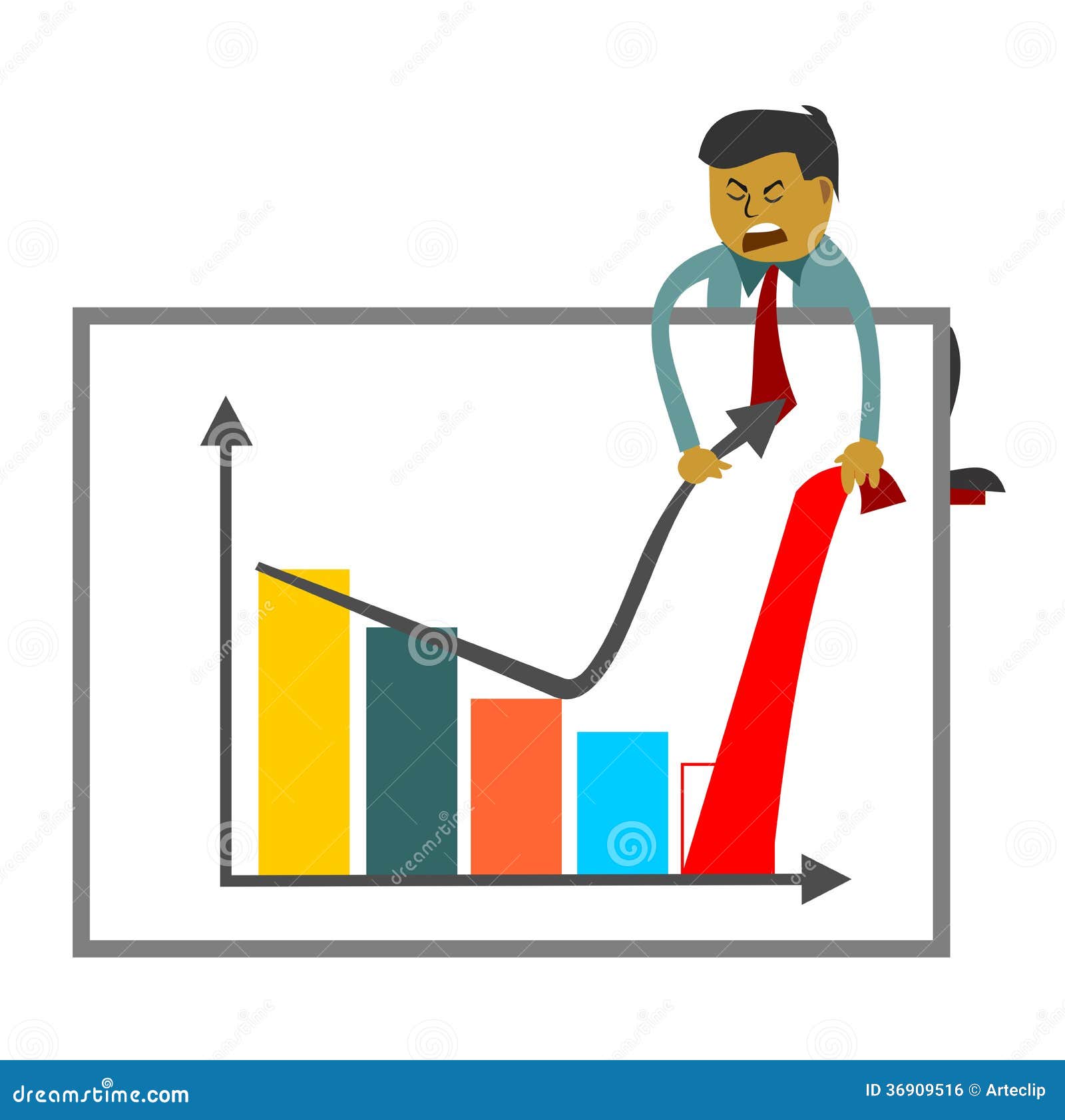 I should've remembered these people never tell the truth.
This year's Grammy Awards had 12.4 million viewers. Far Left Crazy is spinning that as a total victory in the culture wars, they win, we lose.
Not so fast there, chuckles.
The reason 12.4 million viewers looks so good is only by comparison to last year's debacle–only 8.8 million. But compared to its 2020 ratings–18.7 million–it was a bust (https://www.thegatewaypundit.com/2023/02/media-hypes-terrible-ratings-awful-grammy-awards-show-best-since-2020/). So it's really a no-go for a fundamental transformation into a new transgender, Satan-worshiping America.
The whole thing is nothing but a big finagle.
Caught you, didn't we?