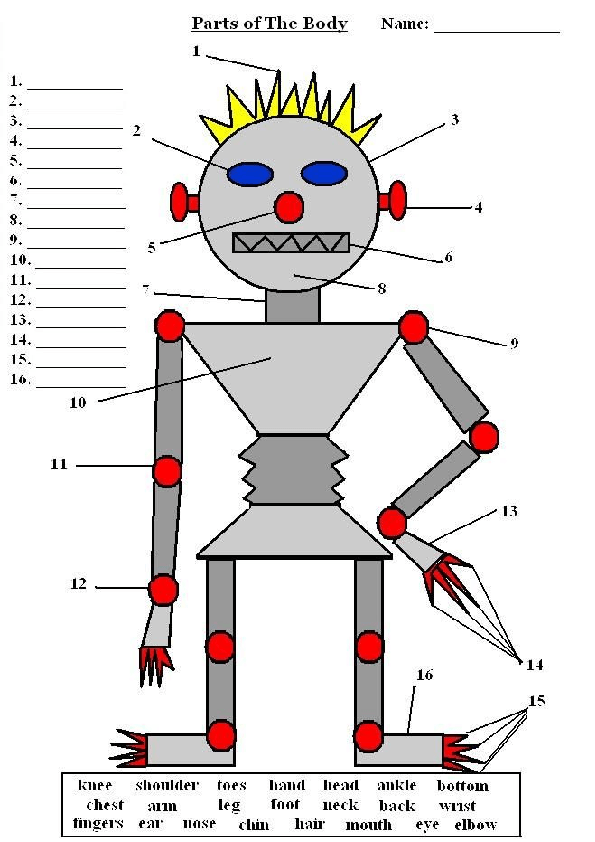 Actors and other Citizens of the World have flocked to Dubai this week for the annual world government summit, to denounce their own country, America, as "the enemy" (http://www.wnd.com/2018/02/america-no-1-enemy-at-world-government-summit/). Whoop-dee-doo.
Experts and geniuses like Robert DeNiro, Goldie Hawn, Ariana Huffington, and Will.i.am of The Black Eyed Peas joined in trashing their country. They're especially mad at us for not hopping aboard their Climbit Change bandwagon. DeNiro called America "a backward country, a place where science once reigned and lately has been replaced by ignorance." They're also still mad at us for not electing Crooked Hillary.
Also giving a speech was some yo-yo from the Cyborg Society, longing for the day when we can all be "part-human, part-technology." He didn't say which part would be which. Dude, anytime you want to hook your brain up to my computer–well, I was going to say "Come on down," but on second thought, I'm afraid he would screw up my computer.
Nothin' wrong with the world that a good, stiff dose of central government planning wouldn't cure! Or so they say.