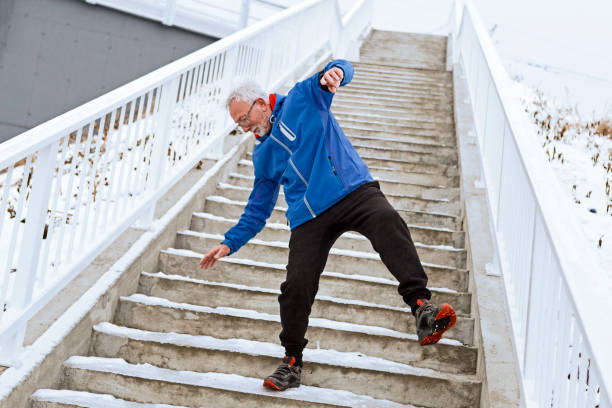 It's been brutally cold out here in Jersey-land, these last few days of March. But then we always seem to have bad weather in March. Like this:
I was probably lucky the doorstep wasn't iced, too. A few days ago in Pennsylvania, snow and ice and fog combined to create a horrendous pileup on Route I-81. People were killed. Dozens of cars and trucks were wrecked.
We're supposed to get some warm weather today, finally. But somewhere I'll bet it's snowing.