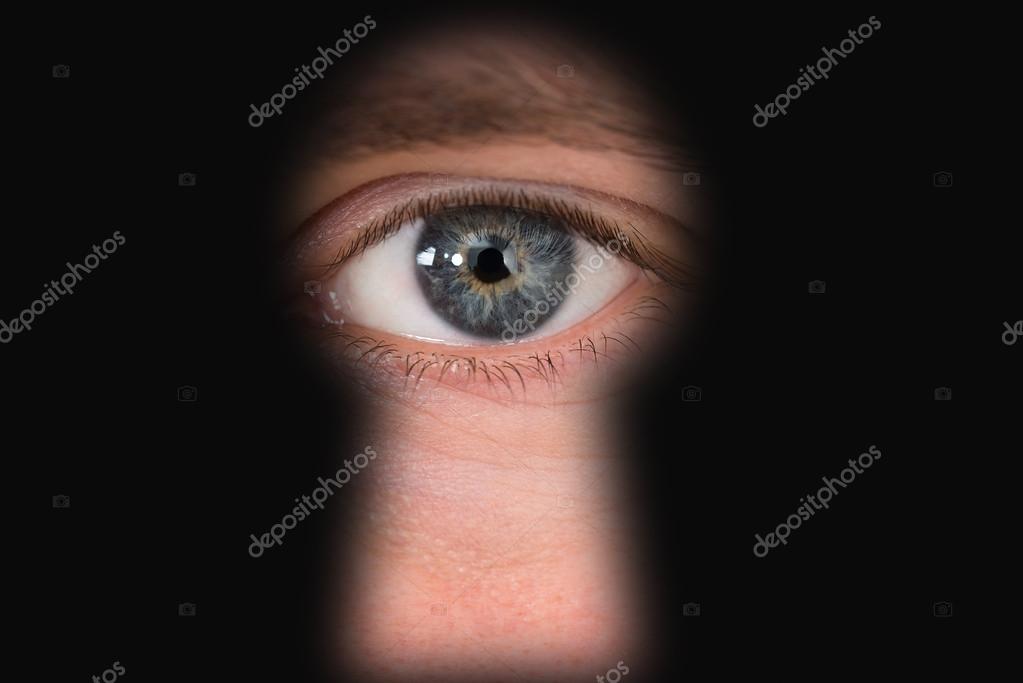 I have to go to the store now, but stay tuned for some huuuuge big nooze a little later!
Joe Collidge will check in, but there's bigger nooze than that–
–Has the Pregnant Man returned already? He hasn't been defenestrated?
My bloodwork is in, by the way: looks like I'm good for another year. I did have COVID, though: but we thought so. Now I have natural antibodies. Ditto Patty. But we think it was COVID that carried off our little Peep.
Gotta go before it starts raining…