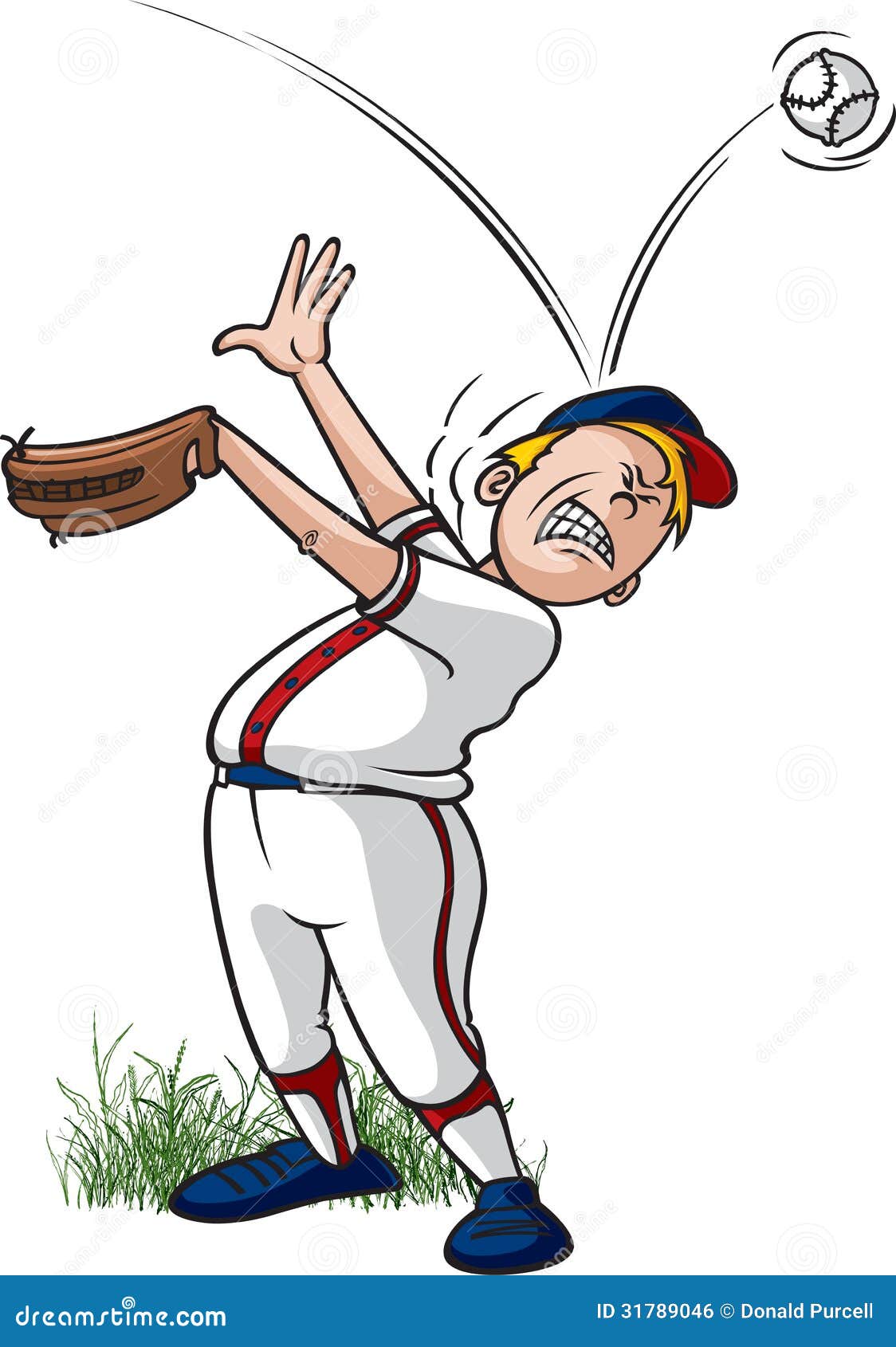 Baseball's back, sort of–and boy, do I not care! 'Cause they pretty much ruined it, years ago.
One of the things that ruined it was ridiculous new statistics. Like this one: "WAR".
In the years since I've written this, it's only gotten worse. Now they keep track of how fast the ball travels off the bat on its way to making an out. They have a list of players who make the hardest-hit outs. Like for that they should get another $5 million a year.
If we ever get back to real baseball, we'll know we're getting sane again.