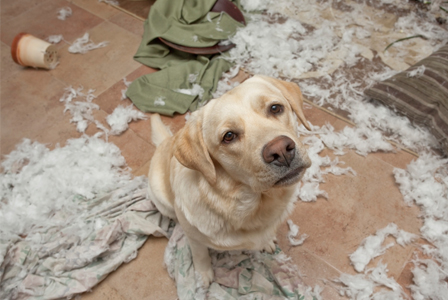 A friend with whom I rarely agree about anything chides me for not believing the "settled science" of Man-Made Global Warming, as brought to you by those impeccably honest and hardly-ever mistaken Climate Scientists and the Democrat Party.
So far I've been unable to make him understand why I don't believe them. But let me try again, here.
I don't believe these scientists, and the reason for my disbelief is very simple. They're acting guilty. I may not be able to evaluate scientific reports and computer models, but I think I can evaluate human behavior. And this is the behavior that convinces me that these scientists are not worthy of belief.
When they refuse to debate the issue, or even answer questions, but just demand we take their word for it because "the science is settled, the debate is over" (when there never was a debate in the first place), they're acting guilty.
When they exchange countless emails discussing how to "hide the decline" in global temperatures, how to dispose of unwanted data, how to discredit and demonize their critics, and how to deceive the public, they're acting guilty.
When, instead of answering their critics, they lobby politicians to have their critics' grants cut off, they lobby universities not to permit their critics' children to enroll, and publicly demand that the government silence the dissenters, or even cast them into prison, they're acting guilty.
When they go to court to block any viewing of their data or their research, and insist on keeping it secret, and not open to independent examination, they're acting guilty.
When they hob-nob with and curry the favor of sleazy left-wing politicians who blatantly try to use "science" as a vehicle for their neo-Stalinist agenda, they're acting guilty.
Enough "climate scientists" have engaged in the above activities to taint the whole movement. Given that their political sponsors demand our money and our lives as the price of their Saving the Planet, it seems damn near suicidal to trust any of these people to any degree at all.
I don't trust them because they're acting guilty.
.