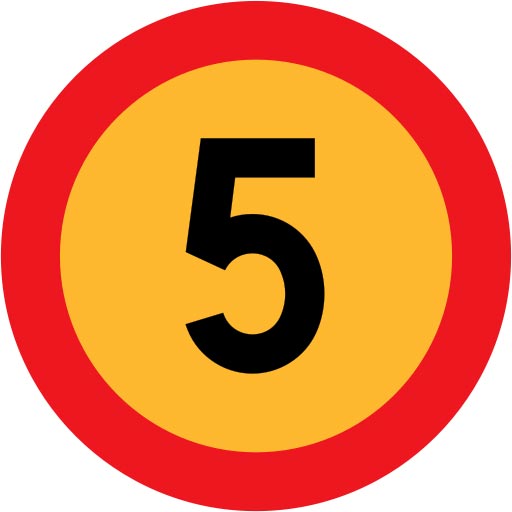 I almost forgot to tell you: today was the 5th anniversary of this blog.
So where are my 2,000 followers and several hundred hits a day?
Nevertheless, this blog is growing, and I'll keep plugging away at it for as long as I can.
And don't forget, folks–my books make great Christmas presents.
Sorry for the plug, but I'm the only advertising I've got.