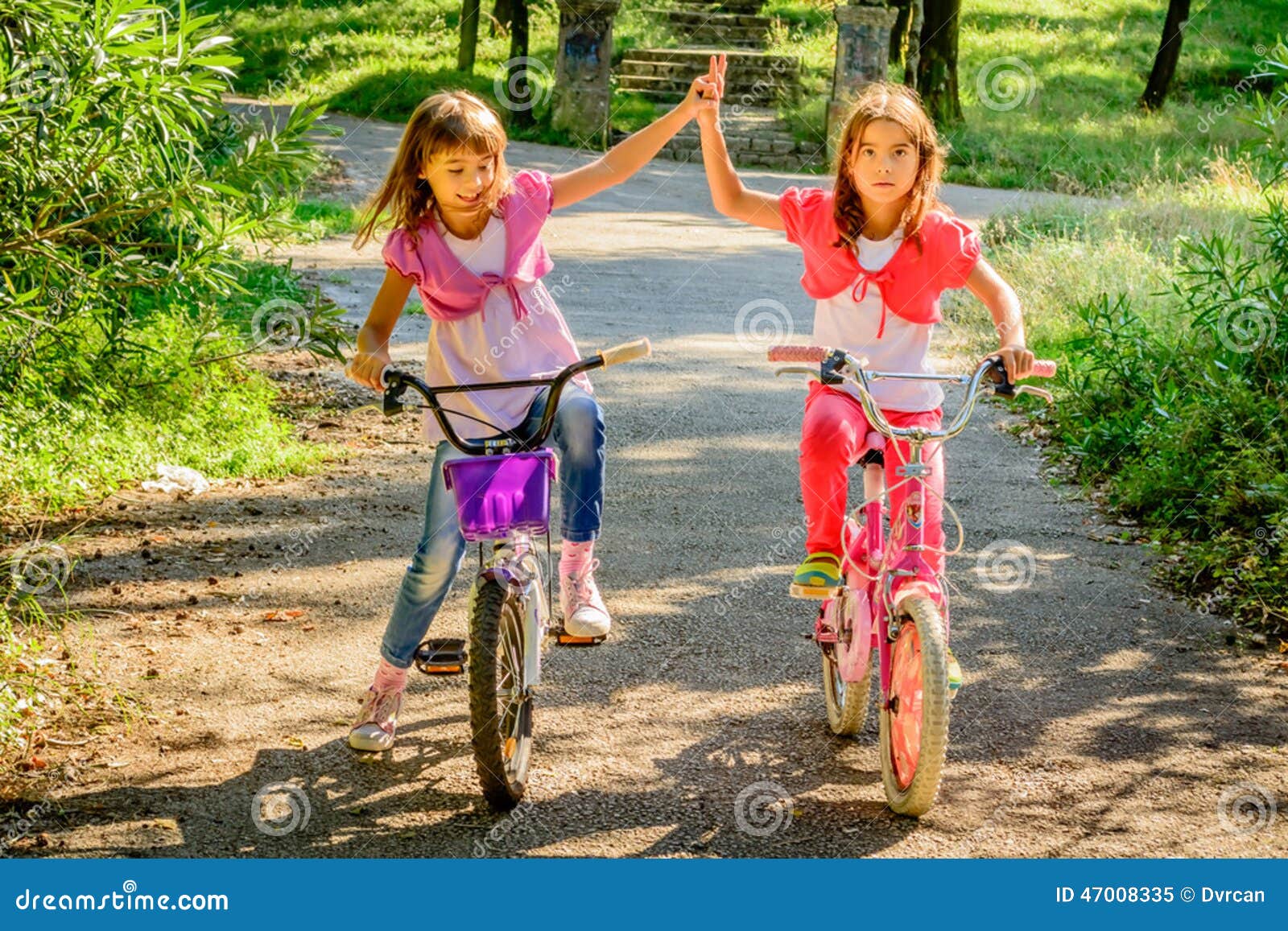 These girls would be even happier if they entered my comment contest…
In keeping with this festive season of the year (I've always wanted to say that!), I am opening another comment contest for readers of this blog.
Whoever sends in comment No. 4,000 will receive one of my books, free–your choice of title.
Not eligible will be ads disguised as comments, using my page as free advertising space–shame on them!–or comments personally abusive to me or any reader, comments containing the f-bomb or any other profanity, or stuff that's just too inane to publish.
If you're still in the dark about how to post a comment, just look at the fine print at the bottom of one of my posts and click "Leave a Reply."
Tally-ho!