P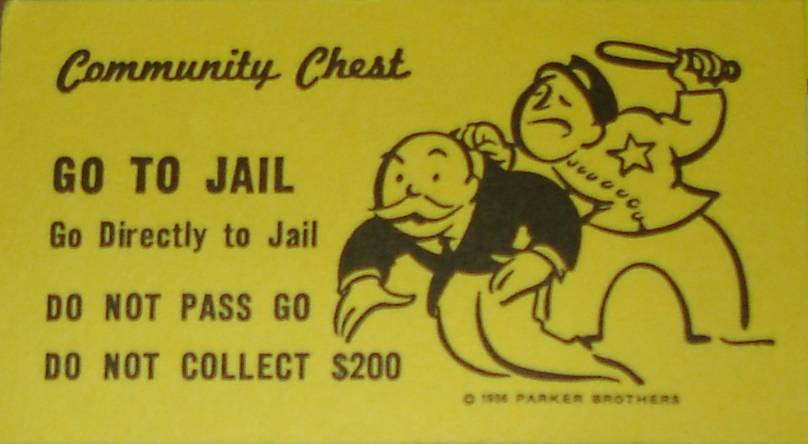 When I was a boy, I knew a kid whose grandfather paid him a dollar a day not to have a tantrum. Amazingly enough, there were days he didn't bother to earn his dollar.
Look, folks, here, I've found it–the liberal/progressive Holy Grail.
Pay people for not committing crimes ( http://twitchy.com/2016/02/03/caution-liberals-at-work-d-c-approves-program-to-pay-people-not-to-be-criminals/ ).
Our energetic brains in Washington, D.C., are proposing to do just that. You take a year of "therapy," whatever that might be, and if, at the end of the year, you haven't committed a crime–payday!
The city council have not disclosed how much they mean to pay these persons for not committing crimes. But a similar program in Richmond, California, pays $9,000 a year.
Is that taxable? And what do you answer when someone asks, "Occupation?"
This could be big, though–really big! Combine it with universal free college tuition and universal free healthcare–remember, they only have to tax "the rich" to pay for it all, and "the rich" will just stand there and get raped, they won't flee the country–and you've got Utopia.
The things you can think of, riding in a limo or a private jet!
P.S.–I forgot to mention that it ain't just anybody who would qualify for these payments. You and me, for instance: we wouldn't qualify. The recepients have to be "at risk" of committing a crime, so the money would go to well-known low-lifes, ne'er-do-wells, and assorted offenders with police records. You and I would only qualify to do the paying, with our tax dollars.