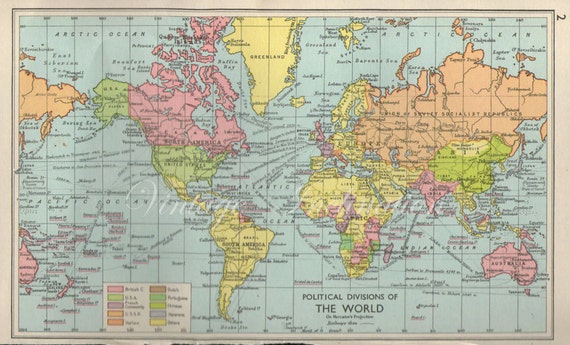 My mother's unmarried sisters, Gertie, Millie, and Joan, lived in the same house all their lives, with their mother and father, and worked at the same jobs all their lives. You might think that was boring, but you'd be wrong: it freed them up to do what they really, really wanted to do.
What they did was travel. Not like travel is now, with everybody doing it, jet planes, computers, etc. We're talking the 1950s and 60s, with propeller-driven airliners and luxury ocean liners. It was glamorous, back then. And very few people did it. But my aunts did it practically every year, usually in the summer, and there wasn't much of the globe they didn't cover.
They started out seeing America, places like Yellowstone Park and the Grand Canyon, then Canada and Alaska, back when Alaska was an exotic destination. Before it was a state. By the time they were done, they'd been to Central America, Egypt (where Millie had a bout of claustrophobia inside the Great Pyramid–imagine that!), Norway, Iceland, England, Spain, Italy, East Africa (lunch at The Black Cat Cafe in Uganda: not for the faint-hearted), South America, and Australia (where Gertie declined to hold the koala). They always brought back slides, boxes and boxes full of slides, and souvenirs. And they were much in demand as speakers at their churches. I think the only places that they didn't go to were places that you weren't allowed to go to, back then, like Russia or China.
I can't stress this enough: back then, nobody was traveling like that–nobody but professional travel writers. And these three little maiden ladies from a small town in New Jersey. They could've easily hosted a TV show. But they liked their lives the way they were–stable, peaceful, and Christian… and seasoned with a hearty tablespoon of worldwide travel. A lot of us would have called that "adventure." But for my aunts, it was just the way they liked to live.