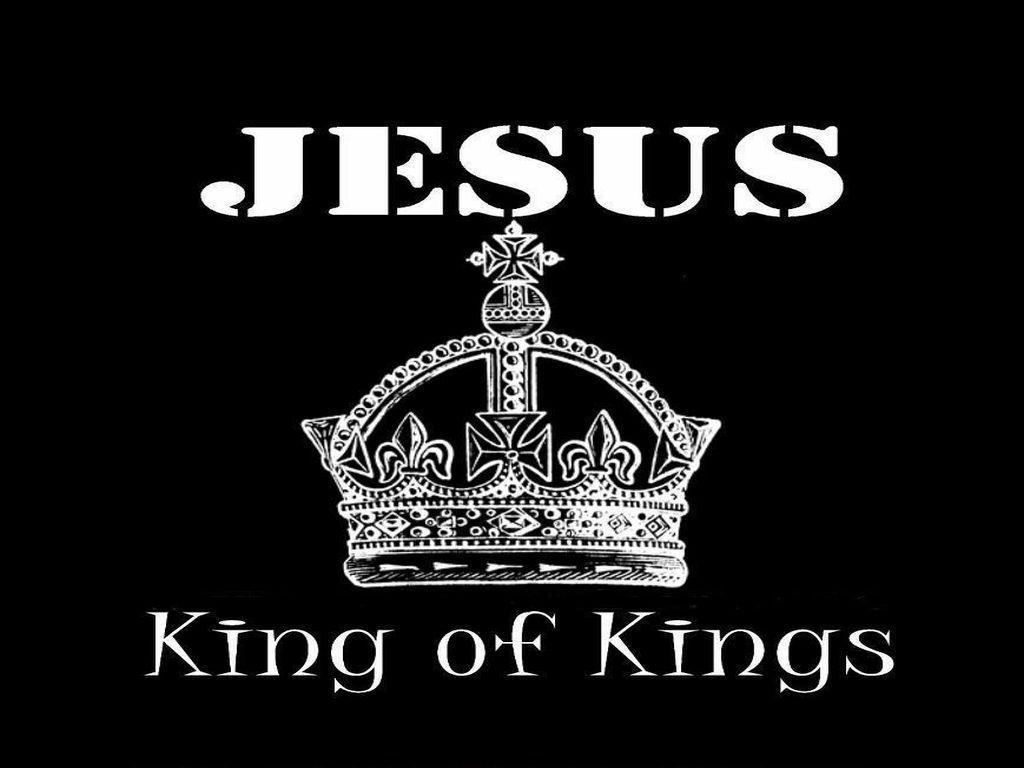 This news, last year, was kept from us. I only happened upon it yesterday because President Trump has visited Poland, and it was mentioned in the coverage.
Did you know–I didn't!–that in 2016, church leaders and high government officials of Poland gathered in Krakow to formally, and in the sight of all, consecrate Our Lord Jesus Christ as King of Poland: to "rule over the Polish nation, its people, and its government" (https://www.thenewamerican.com/world-news/europe/item/24875-poland-officially-recognizes-jesus-christ-as-king)?
Oh, Poland, how we envy you! God will surely bless you for this act of public repentance, contrition, and confession: He will bless you among the nations.
If we ever attempted anything like this in America, the devil's legions would be out in force, and Democrat politicians would lead them.
Let's do it anyway!
We can't speak for the nation, but we can speak for ourselves. Jesus Christ is recognized in Poland as the only King of Kings and Lord of Lords. Each of us can recognize him as such: who could stop us?
I declare–in solidarity with the nation who gave birth to the Solidarity movement, and dealt European communism its death blow–that in my heart and in my mind, for I can only speak for myself, Jesus Christ the Son of God is indeed the only King of Kings and Lord of Lords, whose right it is to rule all nations: and I pray for the day when that will come to pass. In Jesus' name, amen!
And may that day come when we in America are able to do as Poland has done.