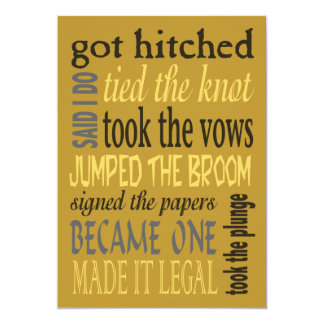 What liberals do to words ought to be a crime. They debase them–as they've done, for instance, to "justice"–and then turn them on us. They know they've won when they hear us misusing the word as they misuse it.
For some time the use of the word "partner" instead of "husband" or "wife" has raised my hackles. Today I figured out why.
In a little news item about some actor and his "partner," we saw the word denoted his girlfriend with whom he was shacked up without benefit of marriage or even a pretense of marriage. But it could have been another man, an inflatable doll, or a tubful of squid. Because "partner," after what the libs have done to it, can now mean anyone or anything.
What "partner" does–and what we do, when we break down and use it–is to imply that all sexual relationships are morally equal and, indeed, indistinguishable from one another–and anyway you must be a Biggit if you even try to distinguish one from another. The same word covers 'em all with the same blanket of acceptance.
I will try never to use that word in that sense anymore.
First they poison the language, then they poison the culture.