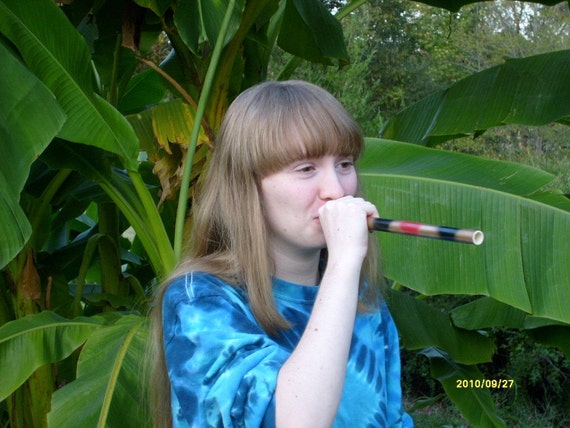 We must not let the summer pass without some mention of summertime fads.
There used to be this place called "outside," and that's where we were, all summer long. I think it might still be there, somewhere, although children don't appear to be visiting it much, these days.
One summer, we all had pea shooters–just these little plastic straws… through which we shot dried peas at each other. Now it's all I can do to find a picture of a pea shooter. Mostly I just found stills and videos of this character called "Pea Shooter" from some electronic game which keeps kids indoors instead of moving them "outside." I should add that nobody, for all the pea-shooting we did, ever shot their eye out.
Then there was the hula hoop, a nationwide craze that's still with us. Everybody had one of those, too. Tommy Mascola, next door, used to be able to walk up and down stairs while keeping the hoop rotating around his hips. This made him a neighborhood celebrity. Too bad "America's Got Talent" hadn't been invented yet.
Another local fad was these little rubber rockets: you inserted a cap (from a cap gun) into the nose cone, and when you tossed it into the air and it came down on the sidewalk, it would go "bang!" Richly entertaining.
And there were impromptu bike races, home-made parachutes, and these weird candies that would go all fizzy when you put them into your mouth. I wonder what ever happened to them.
On the whole, I'm sure we had more fun than we would have ever had "inside" all day, fatzing around with video games and cell phones.